Yoga Workshop Series
Join a slow paced, yoga inspired class specifically tailored to alleviate low back pain. Learn breathing, relaxation, stretching, and strengthening techniques all designed to help you move through your day with ease.
Next series: Saturdays February 11, 18, 25 & March 4 (9:30 am – 10:45 am) in our Selkirk studio space. ($120 for the series.) Book online or call our admin team to register.
Class will be led by RMT Raegen Olmstead. With a mix of experience gained from her own back injuries and knowledge from qualified training as an RMT and yoga instructor, Raegen uses creativity and playfulness to guide people to feel better in their own bodies.
Location
Selkirk Waterfront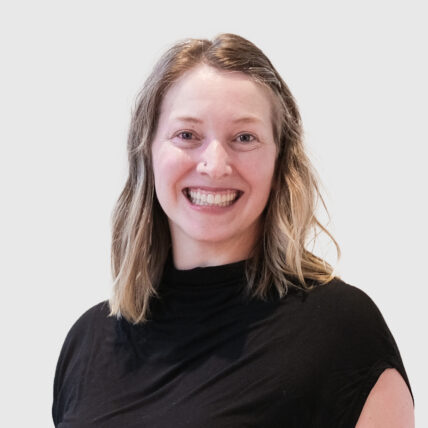 Registered Massage Therapist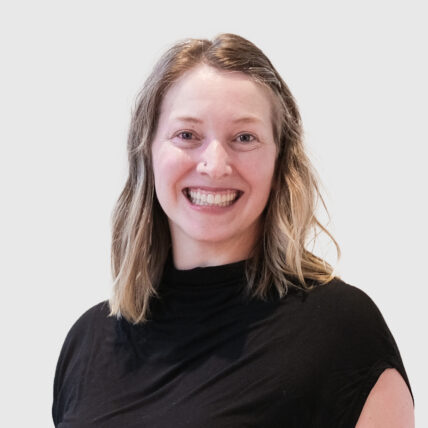 Raegen Olmstead
Registered Massage Therapist
Raegen graduated from Vancouver College of Massage Therapy in 2017 and became licensed in 2018 through the College of Massage Therapy of BC. Through her RMT practice, she has gained a deep appreciation of working collaboratively with patients to develop treatment plans customized to their needs. Prioritizing relaxation, Raegen blends various techniques, including Craniosacral therapy, in order to engage the body's parasympathetic nervous system aka 'the rest and digest' system. This facilitates the natural healing process, helping clients function optimally. 
Using comprehensive assessment along with critical and creative thinking, Raegen enjoys the challenge of getting to the root of her patients' issues and meeting each person where they are in order to best facilitate their journey of health.
What should I bring with me?

All equipment is provided, so please just come with (or wear) clothing that is comfortable to move in, including some light layers.

What fitness level is required?

Raegen will work with all fitness levels, including those new to yoga but asks that you be able to get down to and back up off of the floor on your own. Please note: our Selkirk studio is up a flight of stairs so the ability to navigate the stairs is necessary.
Book Online
Our online booking system, Jane, is convenient and easy to use, allowing you to select your desired therapist, date, time, and location.