Rehabilitate Injury and Get Back in the Game
Athletic therapy focuses on the prevention, immediate care, and reconditioning of musculoskeletal injuries. Using a sports medicine model of rehabilitation, Certified Athletic Therapists (CATs) provide treatment to musculoskeletal injuries and apply rehabilitation techniques to ensure a rapid return to work and play. With in-depth knowledge, education and training in the areas of the human musculoskeletal system, exercise physiology, biomechanics, and basic emergency care, CATs use various manual therapies, modalities, exercise prescription, bracing and taping.
Location
Selkirk Waterfront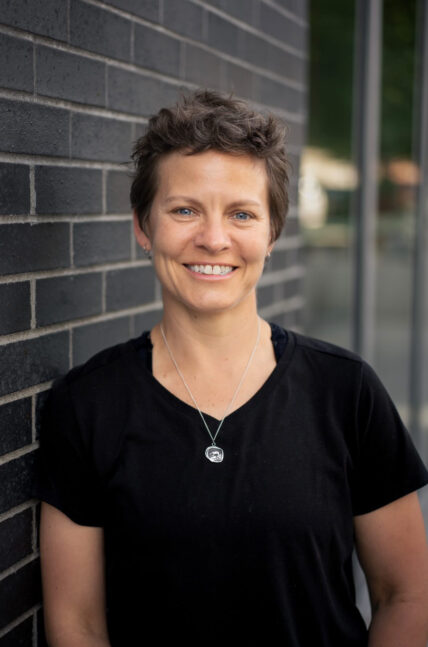 Athletic Therapist, Osteopathic Practitioner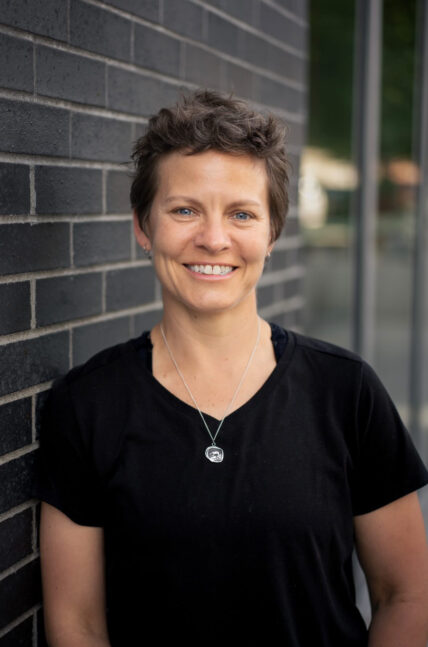 Sandy Zinkowski
Athletic Therapist, Osteopathic Practitioner
With her passion for sport and human movement, Sandy completed a Diploma in Sports Injury Management and became a Certified Athletic Therapist. After many years working in a clinical setting and for multiple professional teams, Sandy earned a diploma from the Canadian College of Osteopathy, where she completed her thesis on migraines. Over the last 20 years, Cassandra has worked with several professional, national, and provincial-level sport organizations.

Specializing in musculoskeletal and sports injuries, postural assessment and active rehabilitation. Sandy utilizes her wide range of therapeutic education and experience to help people achieve and maintain a healthy and active lifestyle. Therapeutic tools employed include manual therapy and osteopathic practices, craniosacral and visceral therapy, and musculoskeletal and fascial techniques.
Book Online
Our online booking system, Jane, is convenient and easy to use, allowing you to select your desired therapist, date, time, and location.