Prevent, Manage, and Rehabilitate Injury
Kinesiologists are human movement specialists, offering a wide variety of assessments and services to assist with both injury/illness prevention and injury management. Their practice is based on the core sciences of anatomy, physiology, biomechanics, and psychomotor behaviour. Helping you with your active rehabilitation, they will assess your physical function and then create and guide you through a progression of specifically structured exercises tailored especially to your needs.
Location
Downtown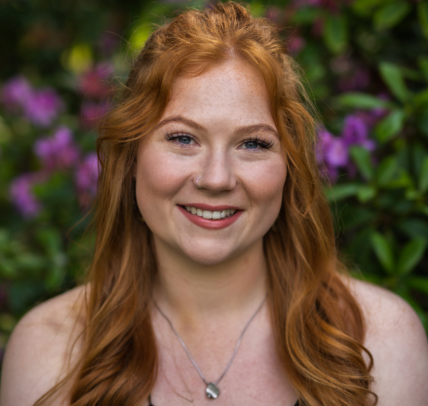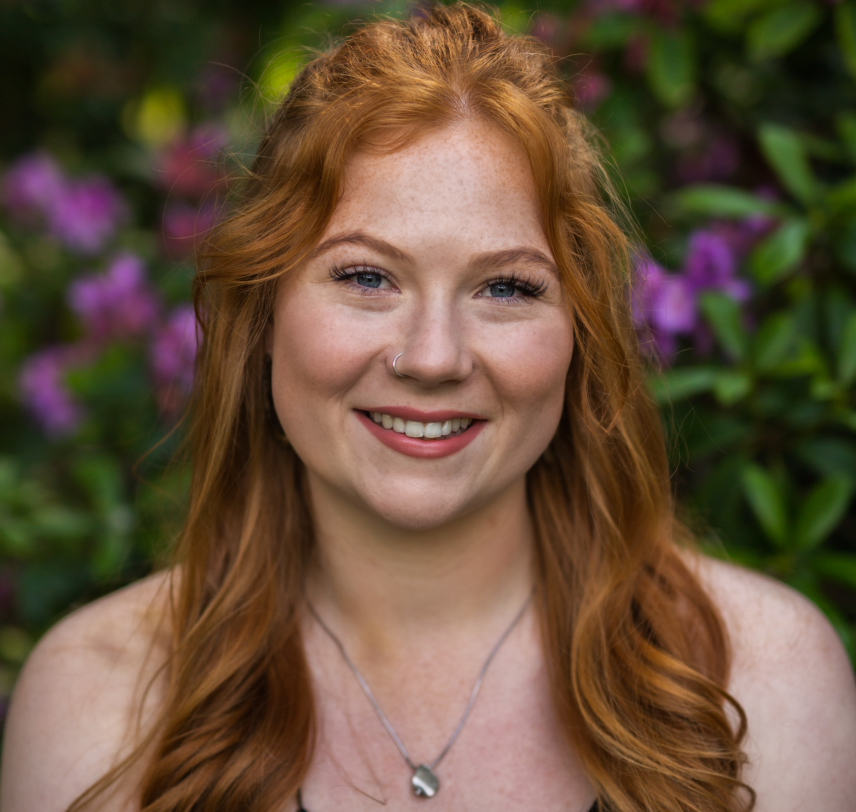 Kinesiologist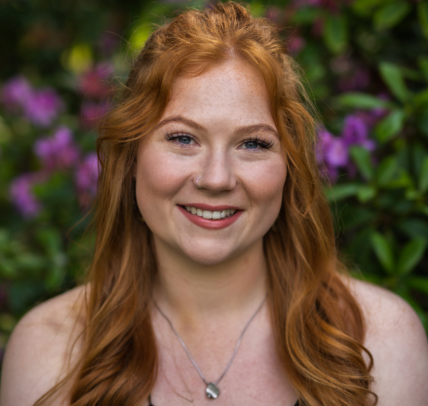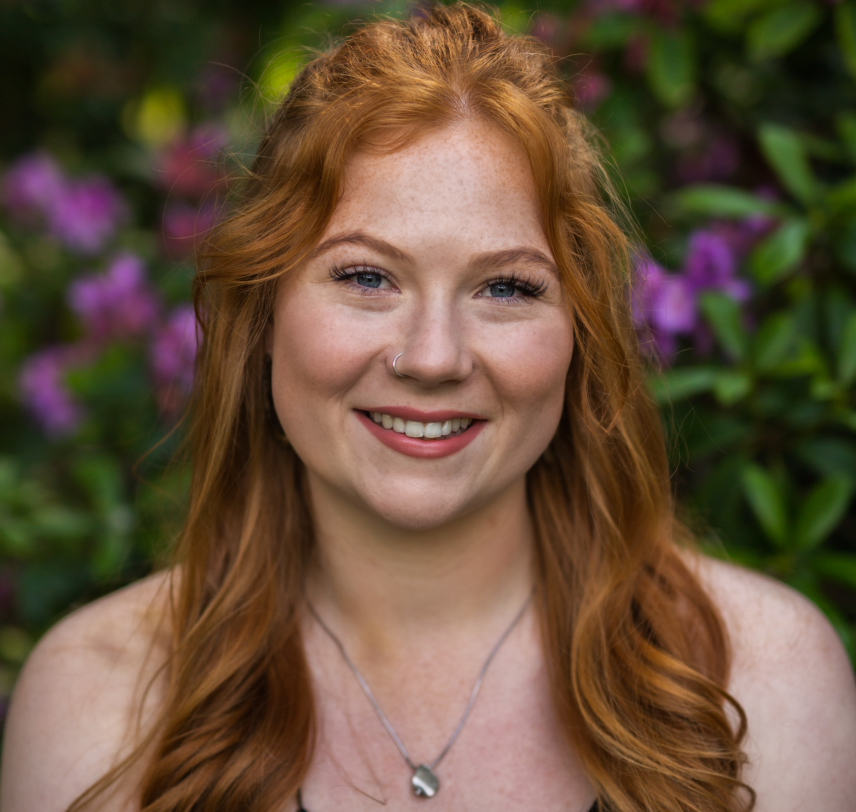 Dezirae Henstridge
Kinesiologist
Dezirae obtained a degree in Kinesiology after completing four years of sport science at Camosun College. Her passion for movement began when she was introduced to the world of sports. Growing up she played many recreational sports and later transitioned into Olympic Weightlifting where she developed a deeper connection to her body and its capabilities through movement.
Dezirae's approach to treatment includes guiding patients through an individualized exercise program derived from science-based evidence to fit their needs and abilities. Dezirae's goal is to increase the knowledge and confidence of her patients to continue on their pursuit towards their maximum potential in a safe environment.
Location
Selkirk Waterfront
Book Online
Our online booking system, Jane, is convenient and easy to use, allowing you to select your desired therapist, date, time, and location.