Movement Workshops
Rehabilitate injury, improve mobility and decrease discomfort


Join us in our beautiful Selkirk studio space for a variety of movement workshops taught by our passionate health care professionals. Small classes and knowledgeable instruction work together to provide you with a supportive environment to explore movement.

Classes change regularly! Current movement workshops can be found here.

Foundations of Core Strength: For anyone who says "my core is weak", this is your opportunity to rebuild from the ground up! Before there was plank and sit ups, your body knew how to move with a foundation of core strength and control that came naturally as a child, when balance and fluidity of movement were second nature. This workshop will help you regain those feelings! Taught by Kinesiologist Mischa Harris.
Fascial Stretching: Fascia, the connective tissue that covers the entire body like a web and connects every bone, muscle, and organ, can be the source of much of our pain and tension. By learning to restore range of motion to the fascial lines that run through the body, you can move with more ease and less restriction. Taught by Kinesiologist Mischa Harris.
Hip Reset: In this 3-class series, undo the tension and pain caused by sitting. Your Kinesiologist Mischa will help you regain mobility through the front of your hips and rebuild strength and stability through the glutes and core. Put these things together and you'll notice better posture, less low back and knee pain, and an easier time doing any and all activities!

Location
Selkirk Waterfront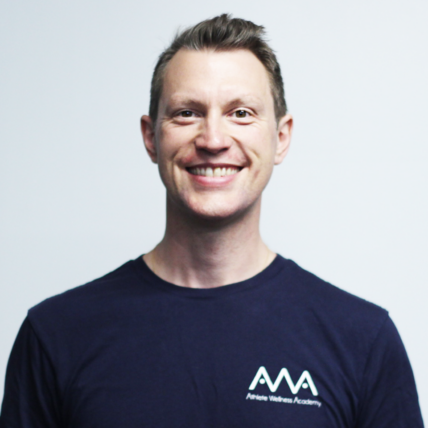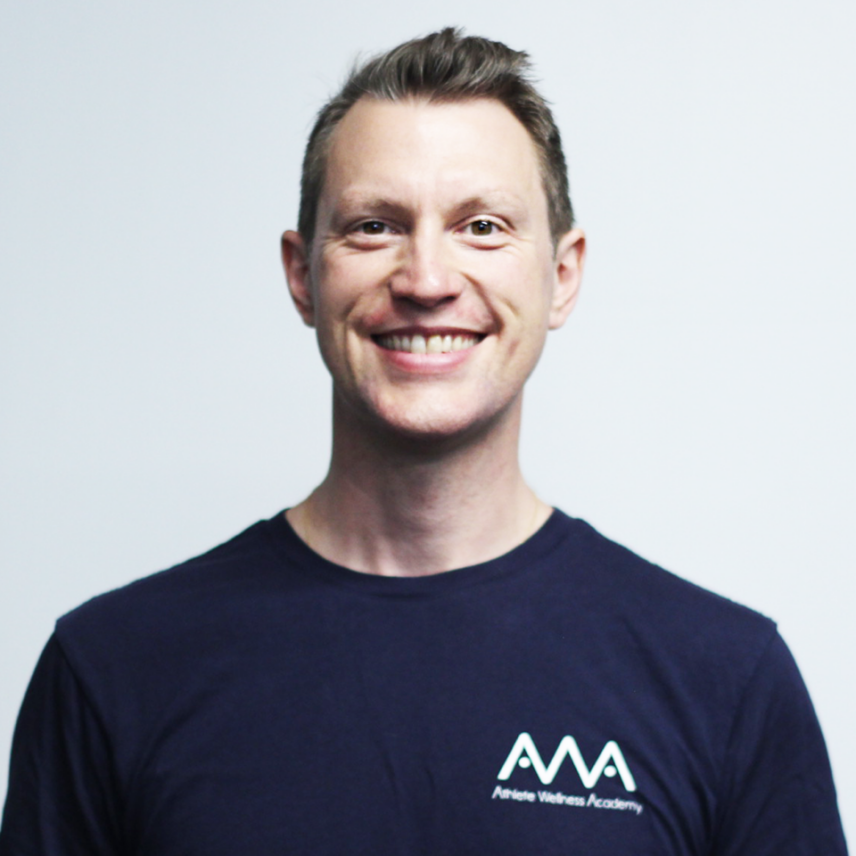 Kinesiologist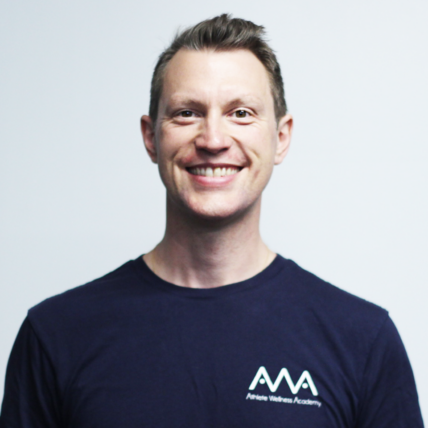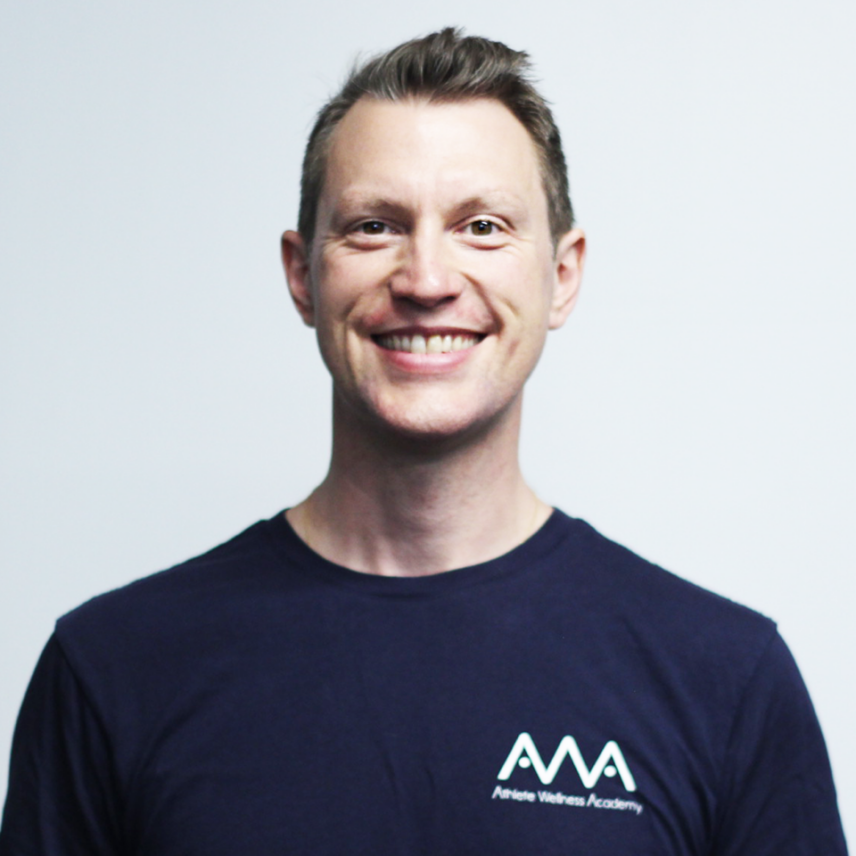 Mischa Harris
Kinesiologist
Mischa is a kinesiologist, yoga teacher, and fascial stretch therapist with 18 years of experience helping people from all walks of life use movement to improve health and overcome pain. His approach to health and rehab is grounded in the belief that the body knows how to heal and restore balance, we just need to learn how to listen to it and speak its language.
What should I bring with me?

All equipment is provided, so please just come with (or wear) clothing that is comfortable to move in, including some light layers.

What fitness level is required?

Your instructor can work with all fitness levels, but asks that you be able to get down to and back up off of the floor on your own. Please note: our Selkirk studio is up a flight of stairs so the ability to navigate the stairs is necessary.
Book Online
Our online booking system, Jane, is convenient and easy to use, allowing you to select your desired therapist, date, time, and location.