Supporting introspection, healing, and personal growth
Gain personal power and awareness by exploring challenging experiences and difficult or new emotions in a safe and supportive environment.

Counselling is a collaborative and relational approach that supports healing and self-compassion. It offers new insights into healthy boundaries and ways to cope with challenging life circumstances, with the goal of gaining a deeper sense of self and connectedness to self and others.

Please note: All counselling sessions are held virtually. Please ensure that you have a safe, private space and a secure internet connection for your session.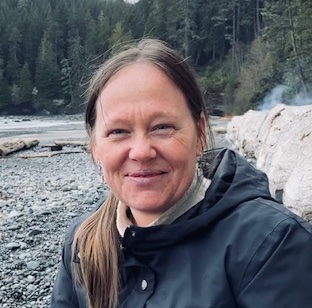 Kerry Moon
Registered Clinical Counsellor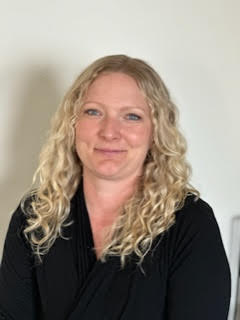 Alanna Orriss
Registered Clinical Counsellor
Book Online
Our online booking system, Jane, is convenient and easy to use, allowing you to select your desired therapist, date, time, and location.