Achieve a State of Balance
Chinese Medical theory states that the body is composed of 12 main meridians that regulate Qi (energy) and blood throughout the body. According to this system, irregularities in the circulation of blood and Qi lead to pain and disease, but it's possible to treat disease and rebalance the body through acupuncture. This treatment involves inserting fine needles into specific points on the body, which are determined by the acupuncturist's knowledge of the circulation of the body's Qi.
Location
Downtown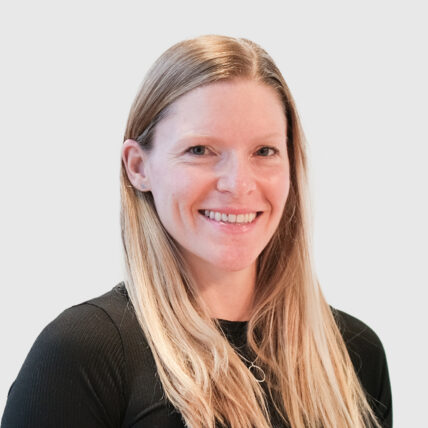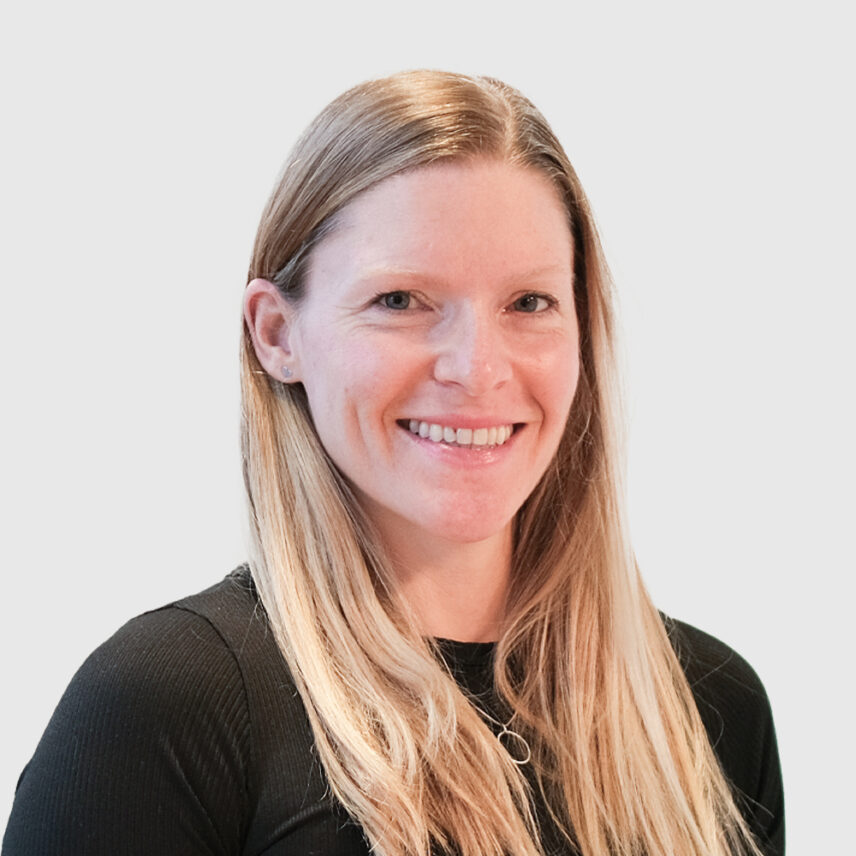 Acupuncturist, Kinesiologist, Personal Trainer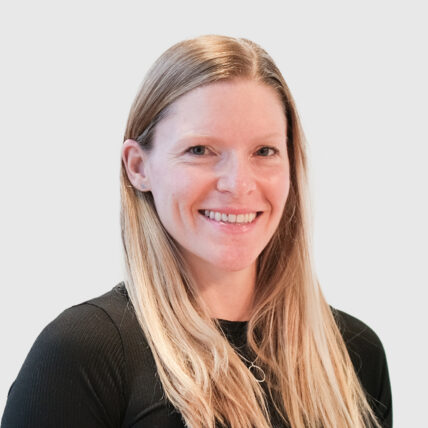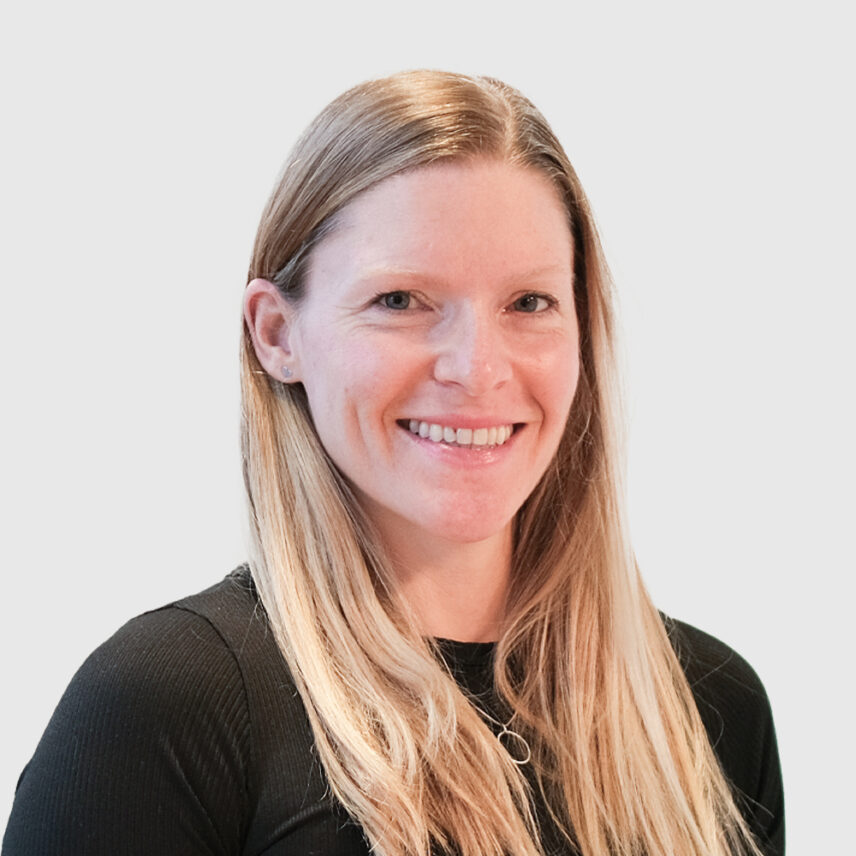 Claire Lipke
Acupuncturist, Kinesiologist, Personal Trainer
Claire comes to Fix Healthcare with a passion for blending Eastern and Western medicine. With a Bachelor of Science in Kinesiology from the University of Waterloo (2005) and a Diploma in Traditional Chinese Medicine from the Canadian College of Acupuncture & Oriental Medicine (2010), Claire combines the techniques of TCM with her knowledge of anatomy, physiology, biomechanics, and nutrition. Claire also runs her own personal training / kinesiology rehabilitation business, where she educates and motivates her clients to challenge their bodies and take control of their health. Her motto is "Train your body, love your life."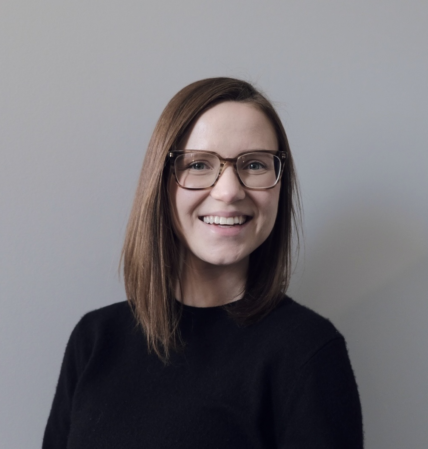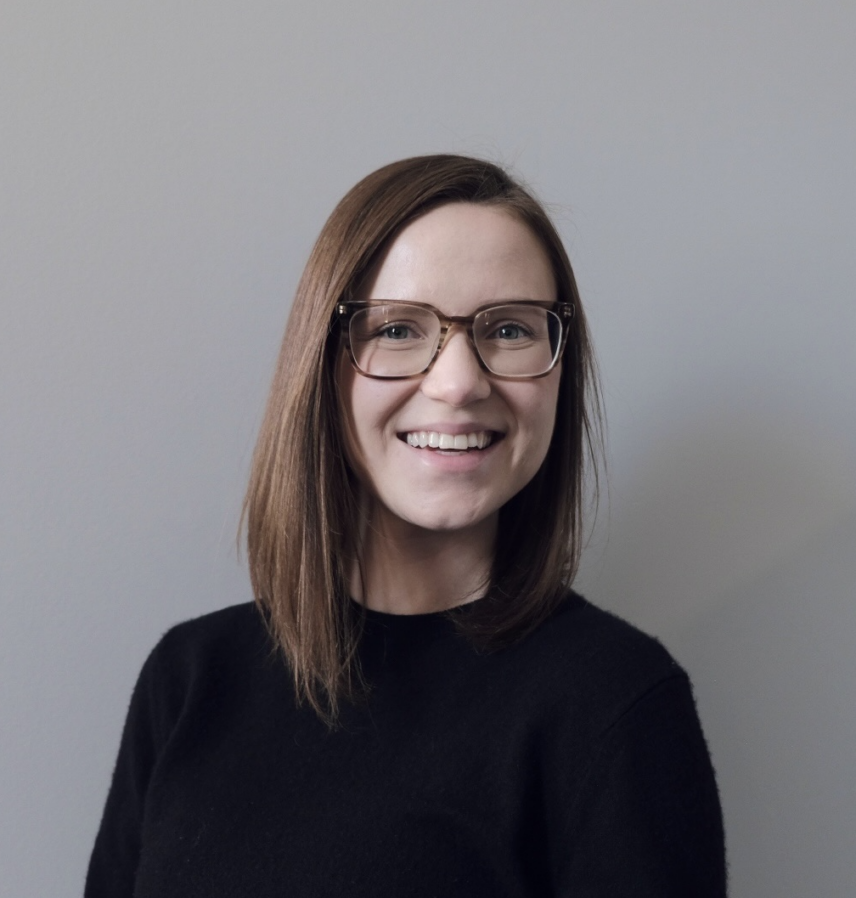 Acupuncturist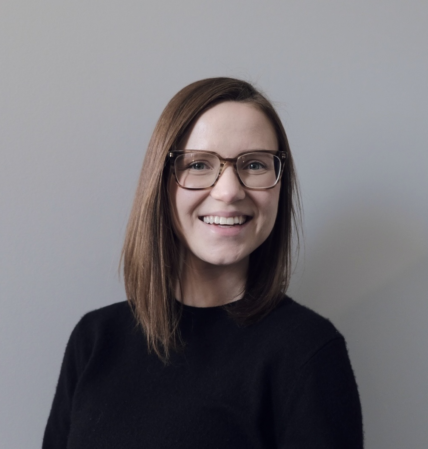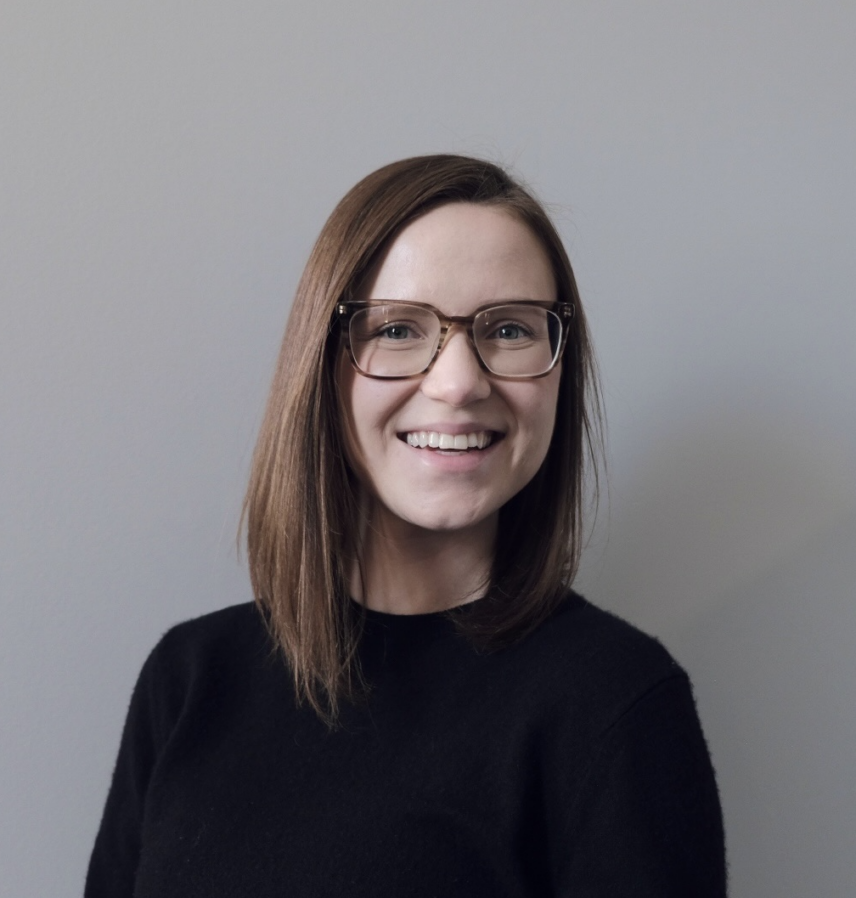 Quinn Rose
Acupuncturist
Quinn is a Registered Acupuncturist with the CTCMA and has been practicing since 2018 after having graduated from the International College of Traditional Chinese Medicine in Vancouver. She has a particular interest in supporting fertility and pregnancy as well as providing postpartum care. Quinn also focuses much of her practice on treating pain as well as disorders of the head and face (e.g. headaches and migraines, vertigo, facial paralysis, sinus issues).
Her approach is gentle yet effective and she customizes every treatment to suit each individual's needs and the specific symptoms they present with. Quinn uses acupuncture as well as cupping, gua sha, and moxibustion to give a comprehensive treatment. She provides a whole-body treatment to bring everything back into balance while also targeting symptoms directly for more immediate relief.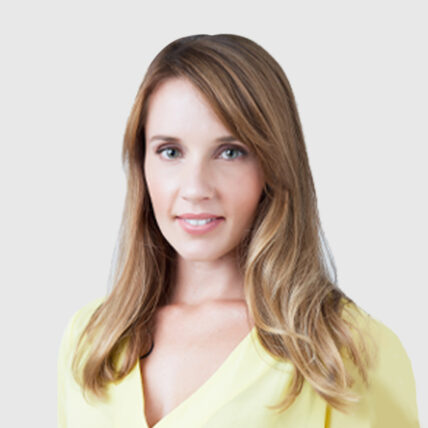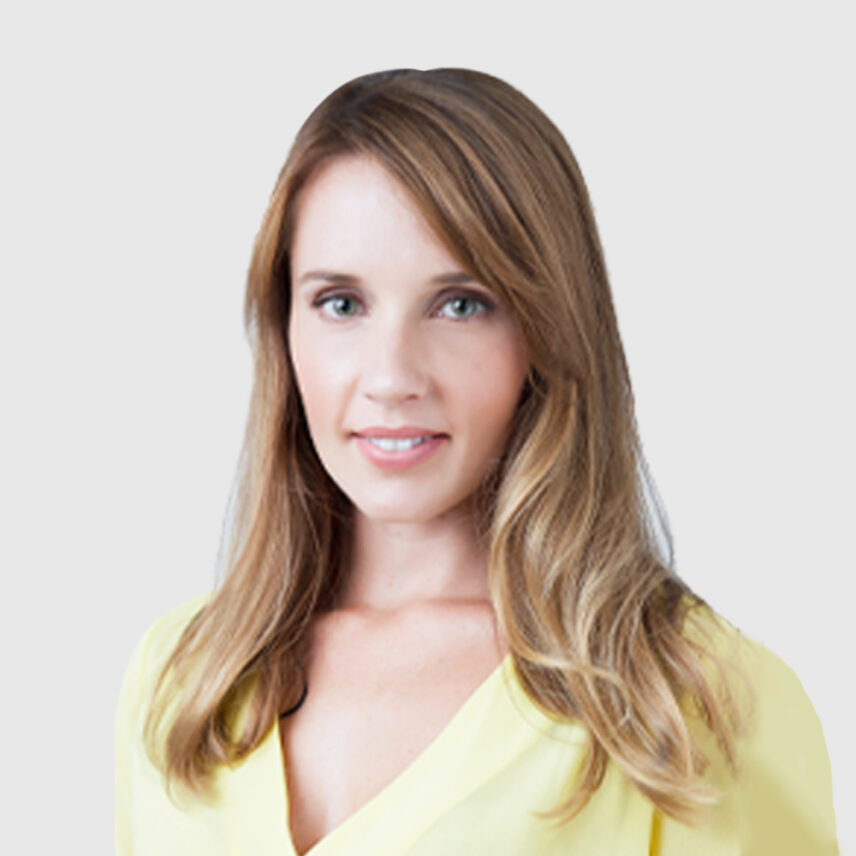 Acupuncturist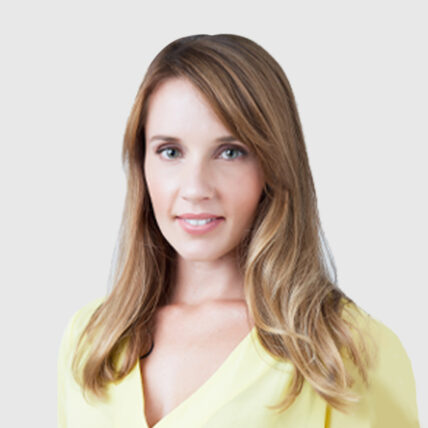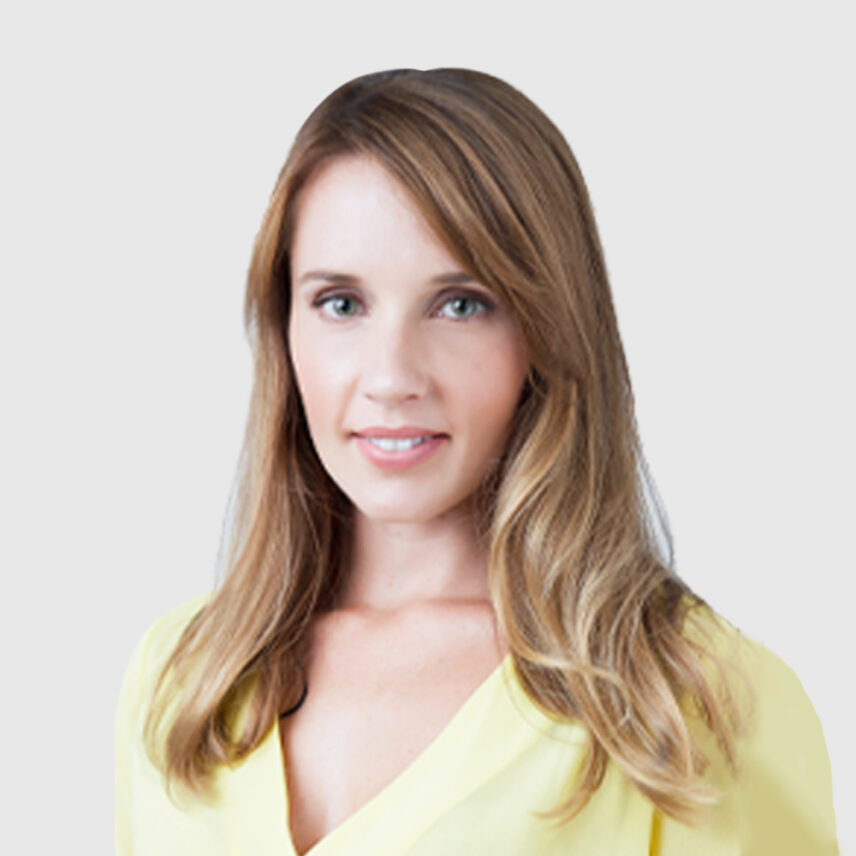 Brianna Smart
Acupuncturist
Brianna is currently on maternity leave and will return in September 2023.  Acupuncturist Quinn Rose will be caring for Brianna's patients while she is away, so please feel free to book in with her.  You can find her schedule here.
Brianna is a Registered Acupuncturist (R.Ac.) with the College of Traditional Chinese Medicine Practitioners and Acupuncturists of British Columbia (CTCMA). After completing her training at the International College of Chinese Medicine in Vancouver (2013), she pursued a Doctorate of Traditional Chinese Medicine Diploma at Pacific Rim College in Victoria (2016). She furthered her post-graduate studies under some of China's most renowned doctors in the field of stroke rehabilitation and paralysis at the First Teaching University Hospital in Tianjin, China. Seeing people recover from life altering trauma solidified in her mind that when a patient is given the appropriate attention, treatment and guidance, recovery is attainable.
Location
Selkirk Waterfront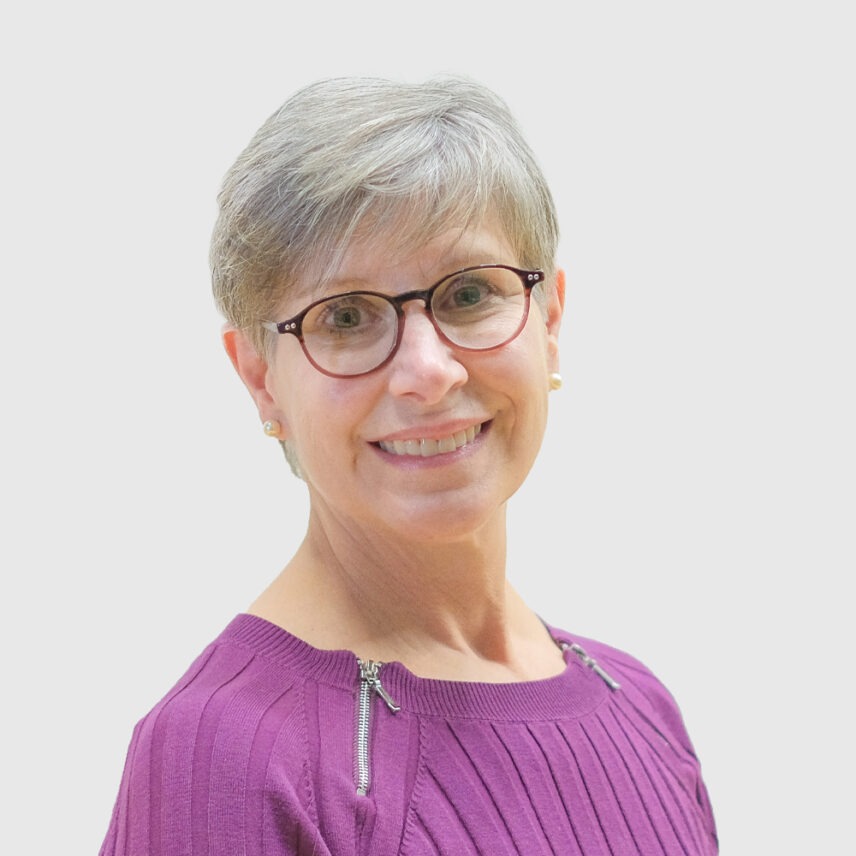 Registered Acupuncturist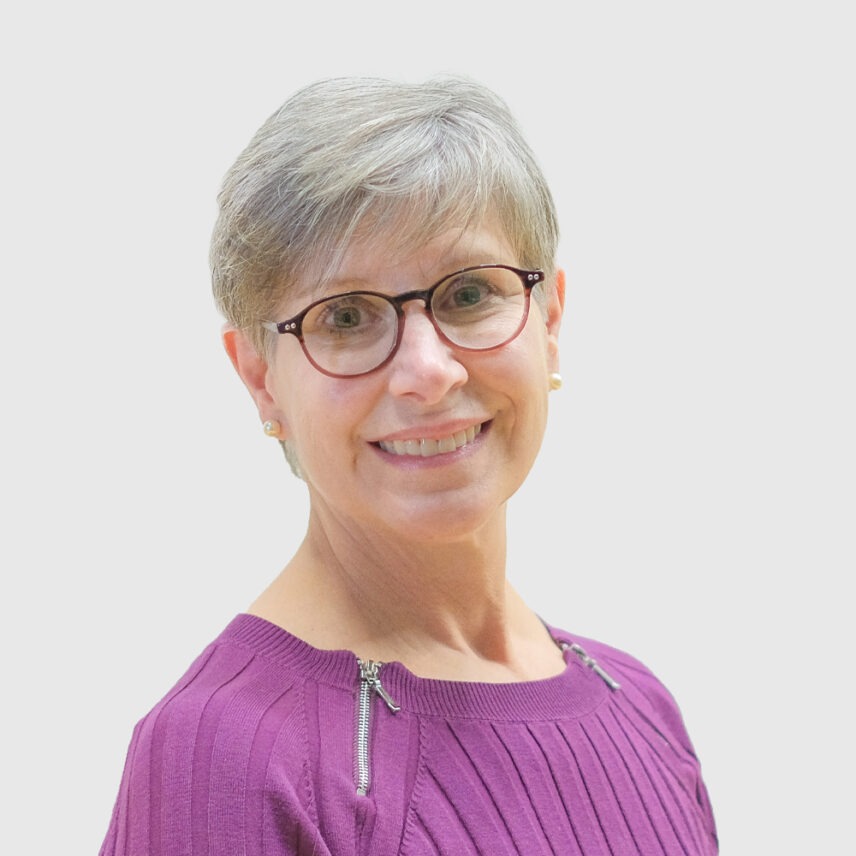 Andrea Baudic
Registered Acupuncturist
Andrea is a Certified Acupuncturist and Herbalist registered and in good standing with the College of Traditional Chinese Medicine Acupuncturists and practitioners (CTCMA) in British Columbia. She holds a BSc in Agriculture from the University of Manitoba. A teacher and practitioner in the art and science of yoga, Andrea also has a background in dance and is a long time practitioner of meditation.
Andrea loves to study the mechanics of motion, and has furthered her Western Science training in the study of human anatomy, kinesiology, sports injury rehabilitation, and human physiology at the University of Winnipeg. She combines this western training with the wealth of wisdom she has discovered in her studies of the Eastern Healing arts. Andrea avails the wisdom of eastern healing to her clients by analyzing each client in a holistic way, considering the whole person, and not only the current injury or imbalance with which they present.
Book Online
Our online booking system, Jane, is convenient and easy to use, allowing you to select your desired therapist, date, time, and location.