Enhance Your Health Holistically
The guiding principles of naturopathic medicine include treating the underlying causes of your health concerns, providing a holistic approach to treatment, and educating and empowering patients to be active participants in their care. With the understanding that each person's health experience is unique, your naturopathic physician will spend time getting to know you, your chief health concerns, and your primary treatment goals before formulating a comprehensive and customized care plan.
LOCATION
Downtown & Selkirk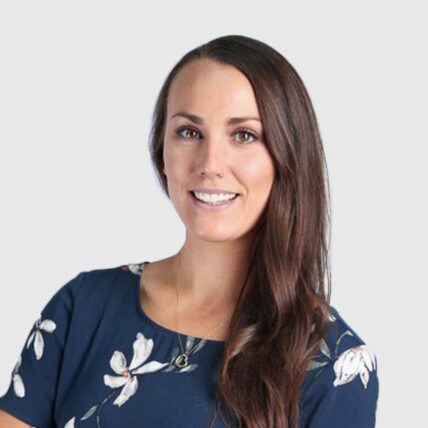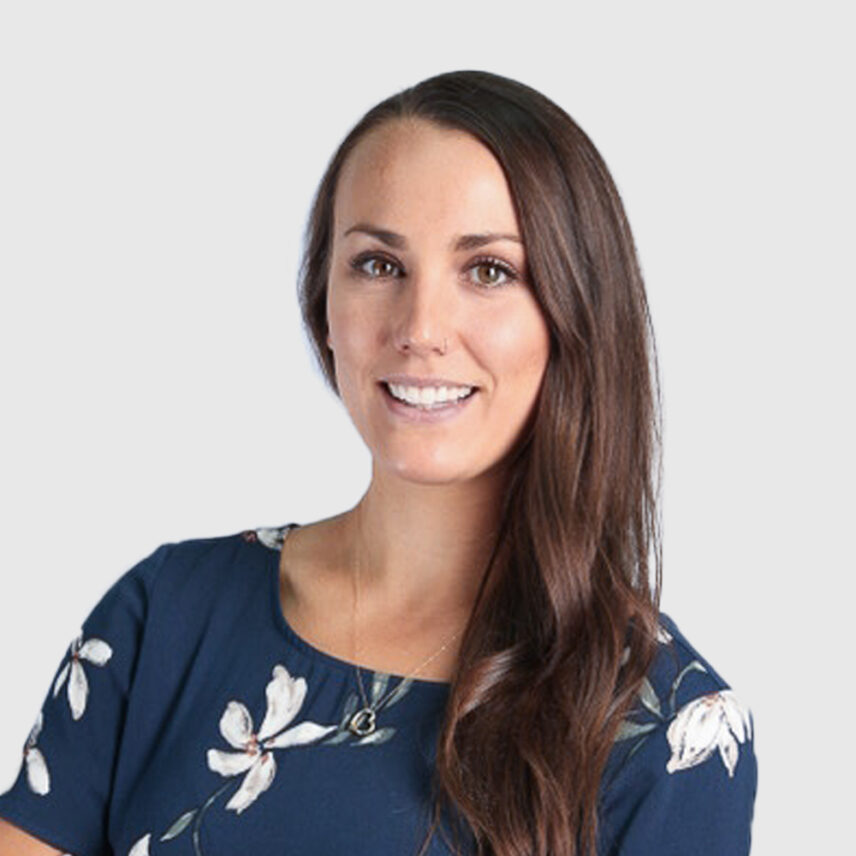 Naturopathic Physician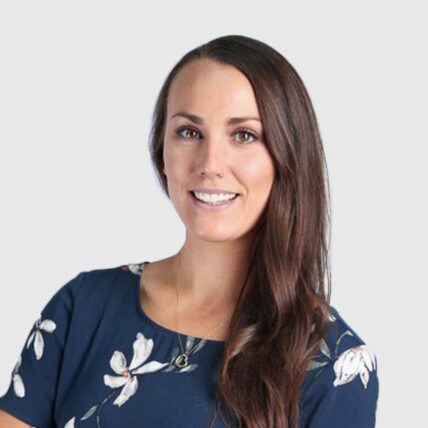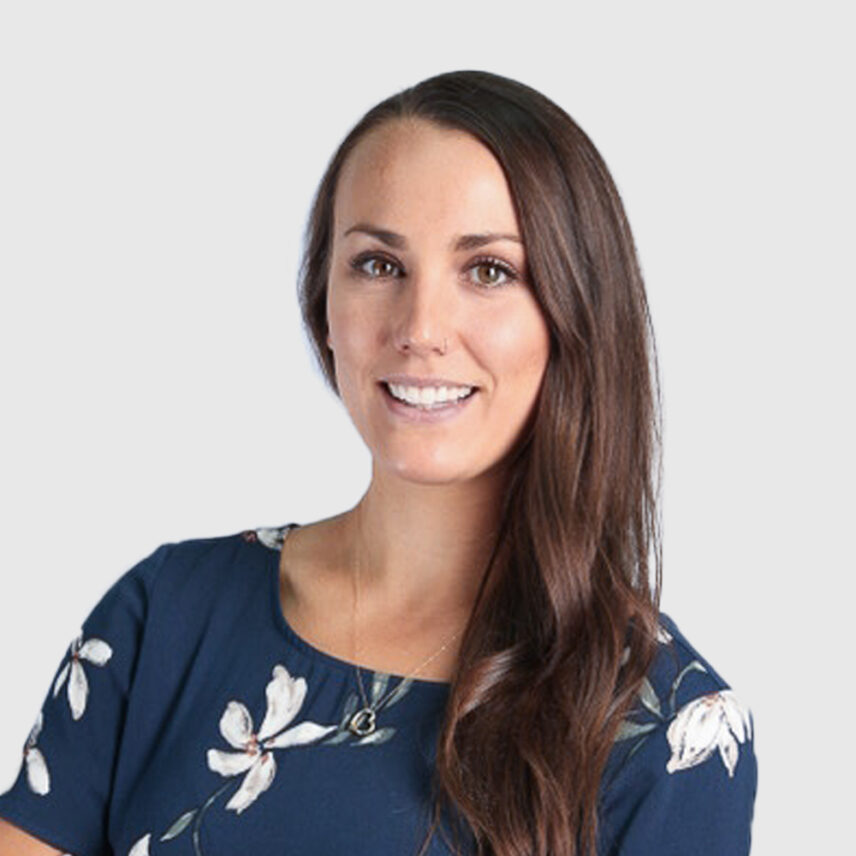 Dr. Randi Brown
Naturopathic Physician
As a licensed Naturopathic Physician, Dr. Brown provides evidence-based, naturally focused integrative care. She helps patients get to the root of their health concerns by getting to know them and creating a personalized treatment plan that targets the underlying causes.
Dr. Brown graduated from the Boucher Institute of Naturopathic Medicine in Vancouver, BC, and received her Bachelor of Science in Exercise Science at the University of Lethbridge, AB. She has a special practice focus on digestive health, women's hormonal health, and sport and exercise performance and optimization. She is passionate about utilizing evidence-based, naturally focused integrative care with patients to restore gut health, balance hormones, and optimizing lifestyle factors to improve brain and body health.
What You Need to Know
What is naturopathic medicine?

Naturopathic Medicine is a distinct profession of licensed and regulated primary healthcare providers. As primary care providers, naturopathic physicians can assess, diagnose, and treat many common conditions by providing access to important laboratory tests, conducting physical exams, and prescribing medications when required.

Treatment modalities are always prescribed on an individual basis and may include addressing lifestyle factors such as sleep quality, stress management, nutrition and dietary habits, and exercise. Additionally, more targeted therapies include custom botanical medicine prescribing, supplementation with vitamins and nutrients, acupuncture and needling, intravenous and intramuscular injections therapies, and medication management.

Treatments are generally supported by laboratory results and work towards improving digestion and gut health, balancing hormones and other endocrine disruptors, and optimizing lifestyle factors to enhance your health.

Interested but unsure if naturopathic medicine is for you? Book a complimentary meet and greet session with Dr. Randi Brown.

What can naturopathic physicians help with?

Gastrointestinal concerns: IBS, SIBO, Food intolerances
Hormonal imbalances: acne, PMS, PCOS, menopause
Sport and exercise performance and optimization
Energy, metabolism, and weight maintenance: hypothyroidism, iron deficiency, diabetes, weight loss support
Pain syndromes: Chronic Fatigue Syndrome, fibromyalgia, headaches, migraines

Do you do direct billing?

Yes! We directly bill most major insurance providers. Ask us if we can bill directly for you!
Book Online
Our online booking system, Jane, is convenient and easy to use, allowing you to select your desired therapist, date, time, and location.