We're Growing to Better Meet Your Needs
Introducing our newest team members! Learn about these talented and dedicated therapists, who bring a passion for healthcare, depth of experience, and breadth of knowledge to our clinics. They can't wait to meet you.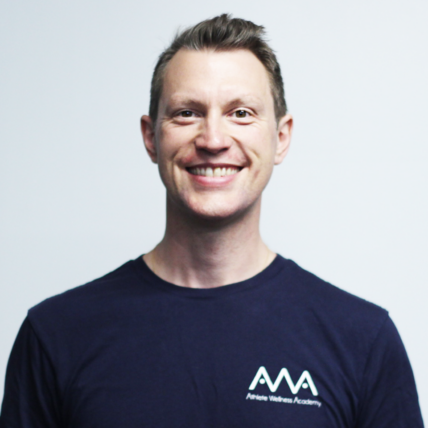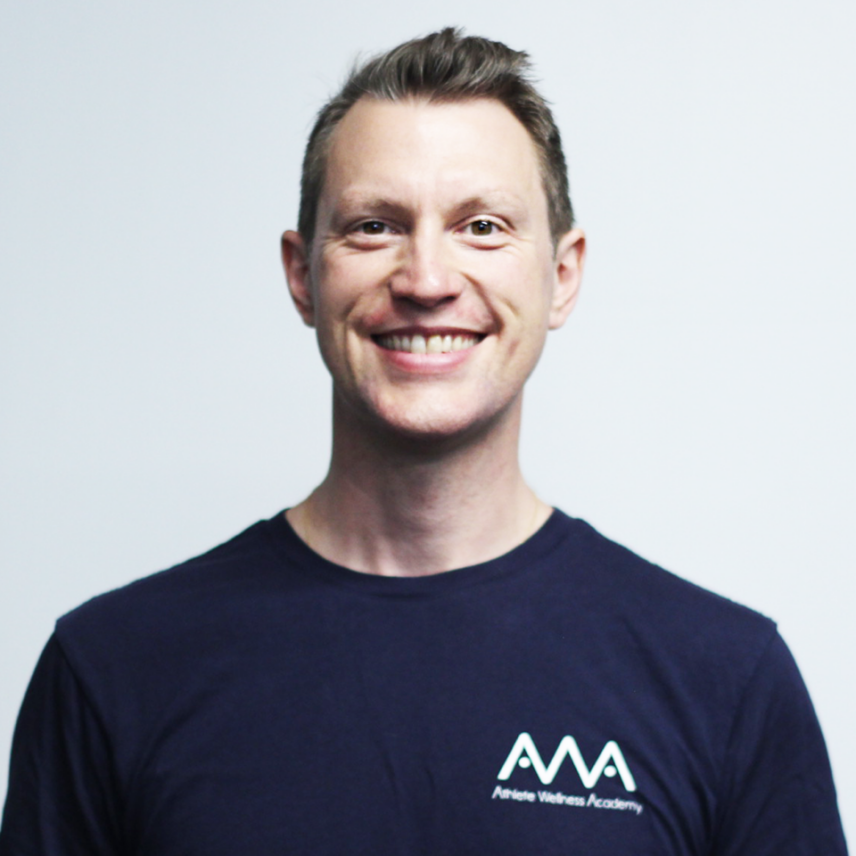 Kinesiologist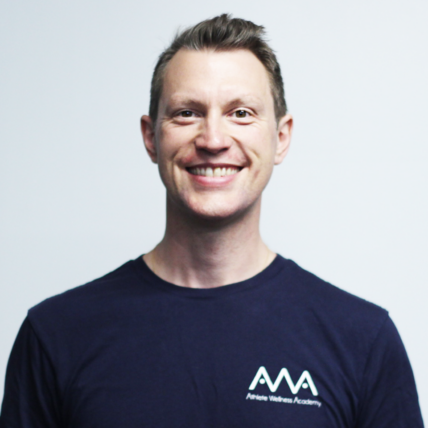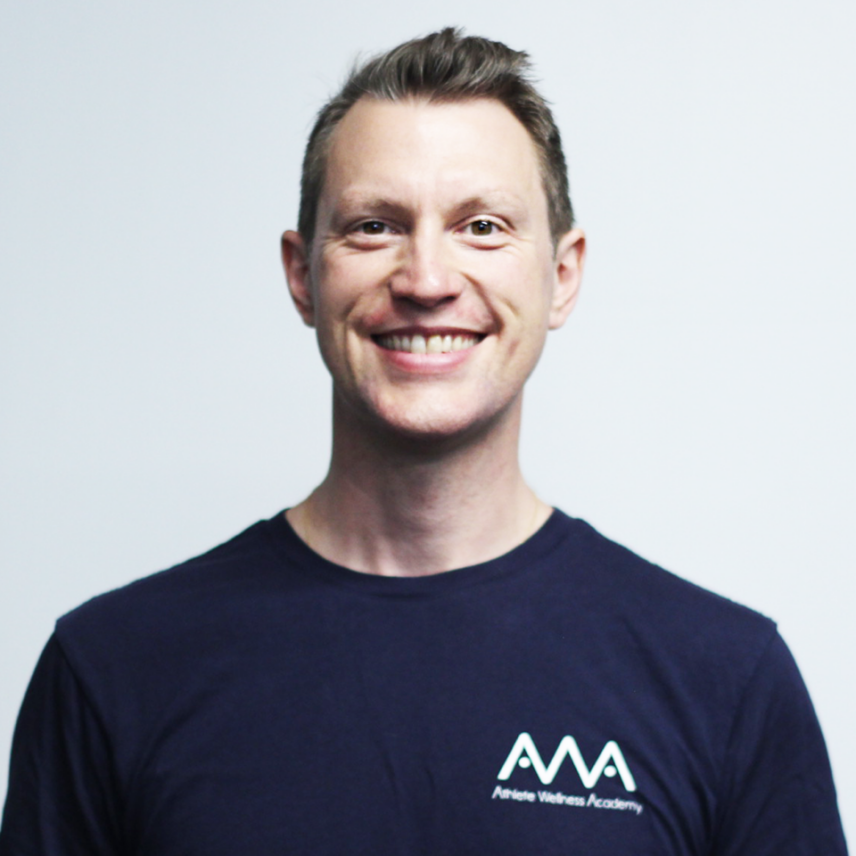 Mischa Harris
Kinesiologist
Mischa is a kinesiologist, yoga teacher, and fascial stretch therapist with 18 years of experience helping people from all walks of life use movement to improve health and overcome pain. His approach to health and rehab is grounded in the belief that the body knows how to heal and restore balance, we just need to learn how to listen to it and speak its language.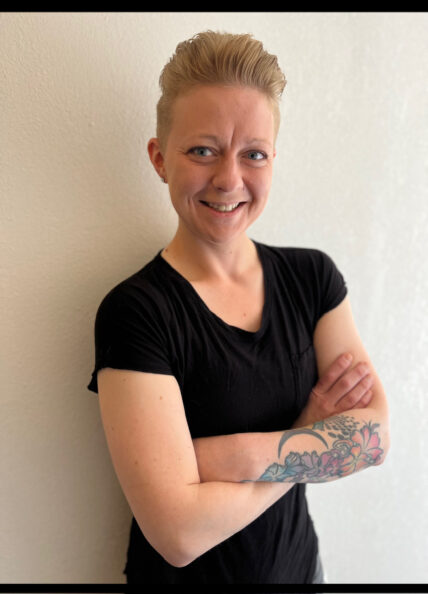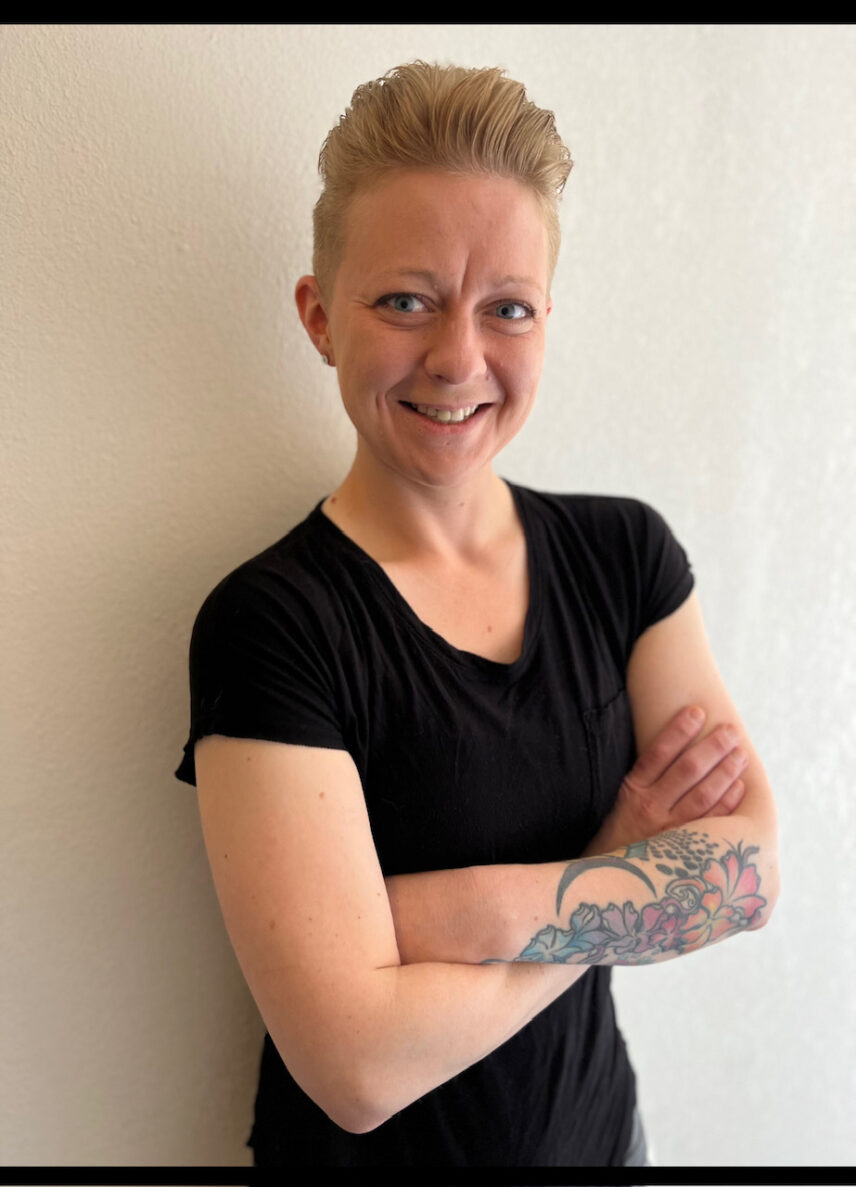 Registered Massage Therapist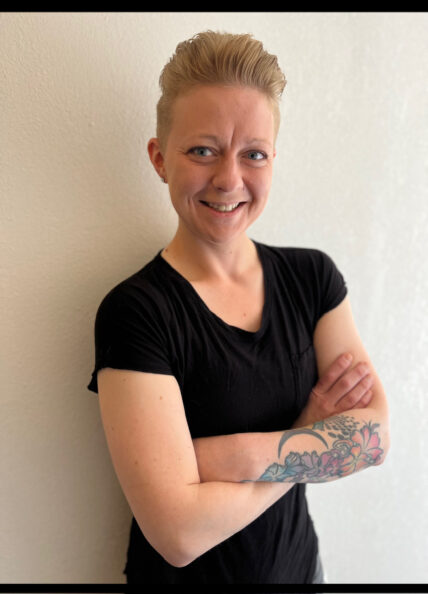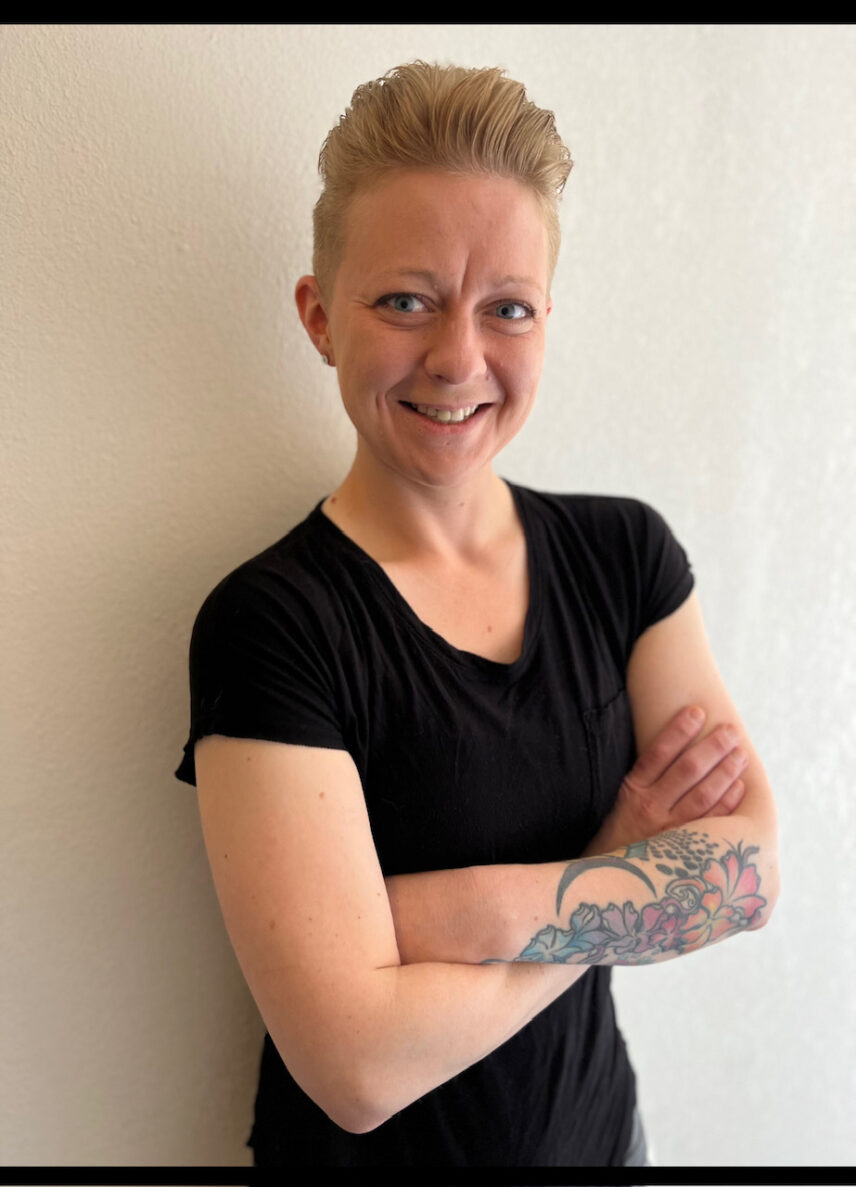 Heather Jennerich
Registered Massage Therapist
Heather graduated from the West Coast College of Massage Therapy in Victoria BC in 2021 and is excited to join the Fix team in July 2023.
Heather uses various techniques during treatment including trigger point pressure release, myofascial release, and deep tissue techniques. With the goal of providing excellent care for her patients, she enjoys learning new modalities to better treat a variety of patient concerns and conditions . As a result, her approach to massage is constantly evolving and molding to meet the needs of each unique individual she treats. She looks forward to sharing her skills with you.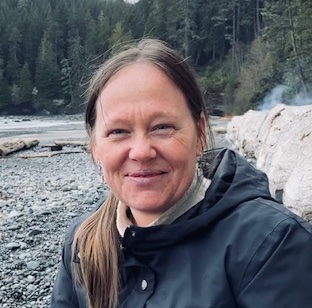 Registered Clinical Counsellor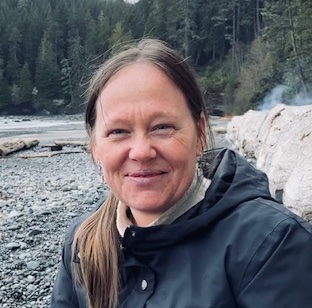 Kerry Moon
Registered Clinical Counsellor
Kerry has a background in child and youth care and has been working with children, youth and
families for over 20 years. She has her Masters in Counselling Psychology and is
registered with the British Columbia Association of Clinical Counsellors (BCACC).
She is passionate about supporting young adults and adults who may struggle with various life
challenges such as:
* anxiety / overwhelm
* low mood / depression
* grief
* trauma
* burnout / fatigue
* relationships
* life transitions
* substance use and recovery.
Caring deeply about the needs of her clients, she provides a supportive and empathetic space for her clients to feel significant and heard. Sessions may include a variety of modalities such as narrative therapy, solution focused therapy,
cognitive behaviour therapy, combined with somatic practices and a person-centered approach.
Curious but unsure? Kerry offers a complimentary 15 min consultation to discuss hopes and goals for counselling and to see if it feels like a good fit. She looks forward to supporting you in your journey towards greater health and well-being.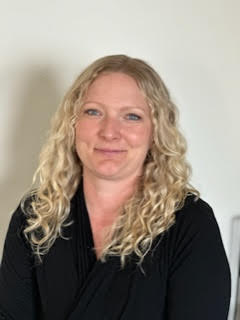 Registered Clinical Counsellor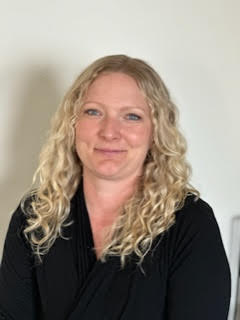 Alanna Orriss
Registered Clinical Counsellor
Alanna completed her Master of Counselling program at the University of Calgary and holds registration with the British Columbia Association of Clinical Counsellors (BCACC) and the Canadian Counselling and Psychotherapy Association (CCPA). Besides her counseling work, Alanna FInds joy in activities such as yoga, meditation, travel, music and immersing herself in nature.
Alanna's therapeutic style is warm, compassionate and affirming. She operates from a trauma-informed perspective and draws from various therapy modalities, including but not limited to: acceptance and commitment therapy (ACT), solution focused therapy, internal family systems therapy (IFS) and mindfulness-based cognitive therapy (MBCT). Her holistic approach is tailored to meet the specific needs and objectives of each individual client. Alanna is deeply committed to providing a safe and non-judgemental therapeutic environment where clients can experience growth and effect positive changes in their lives in a meaningful and healthy manner.
Her Specialties: (examples of things you can work on together):
* grief and loss
* anxiety and depression
* trauma or traumatic events
* relationships/family dynamics
* life transitions
* LGBTQQIAAP
* spirituality/mindfulness
* self-esteem and self-Awareness
* substance use and recovery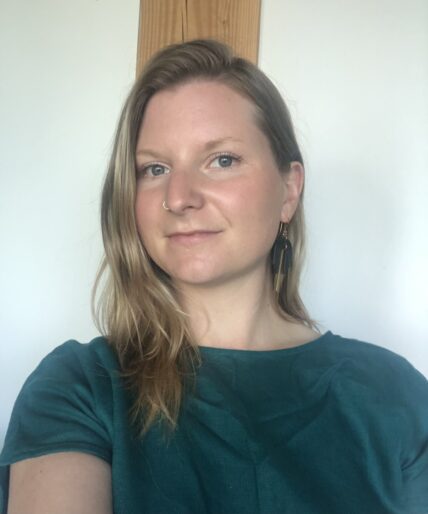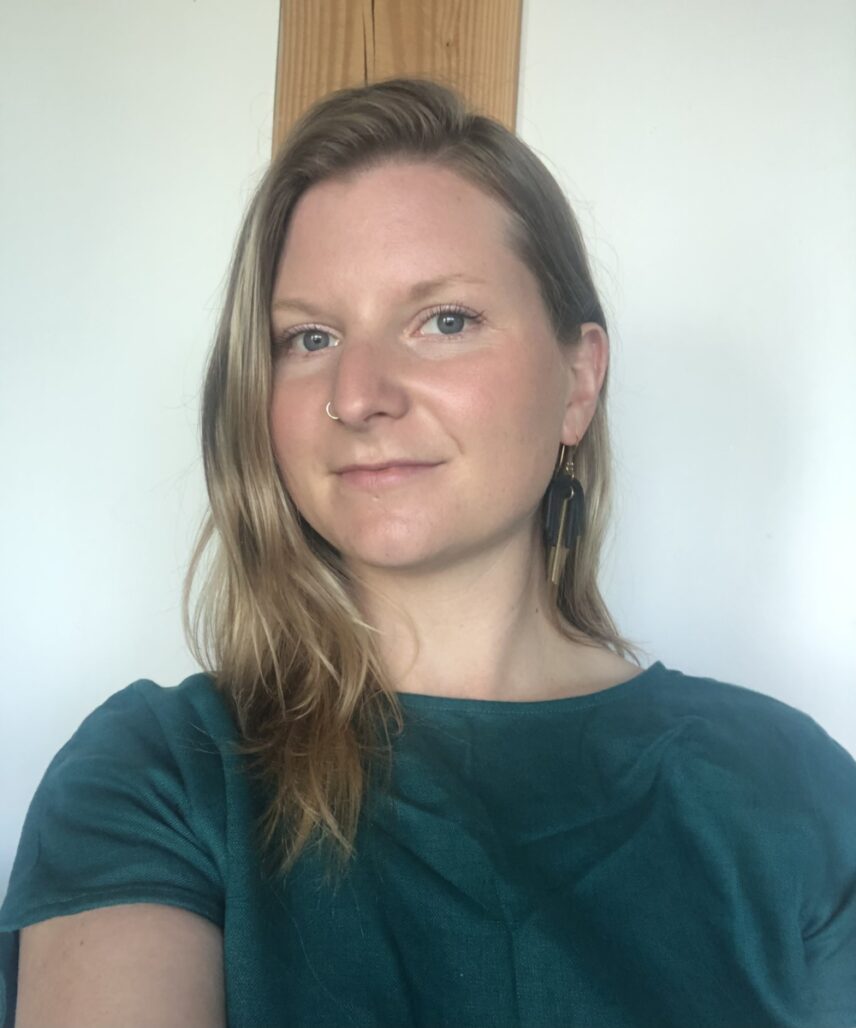 Registered Massage Therapist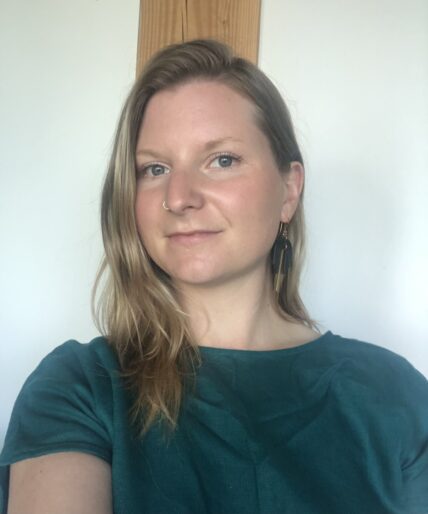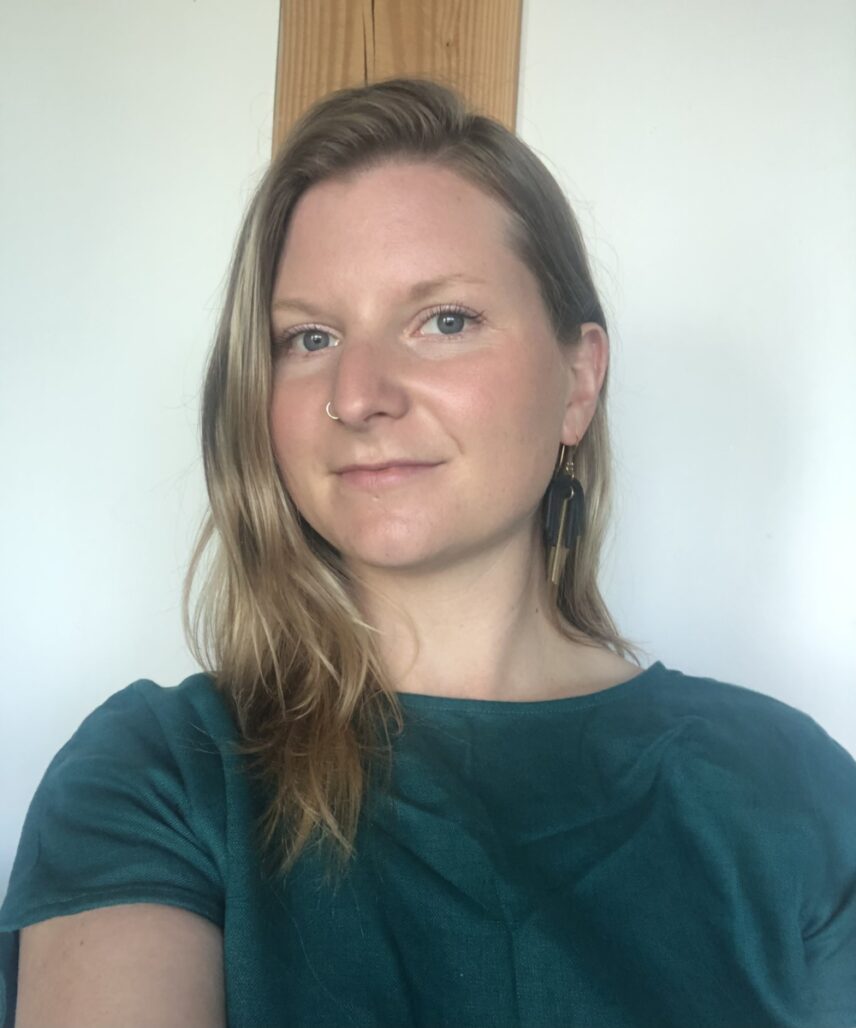 Nichola Slade
Registered Massage Therapist
Nichola has cultivated an inclusive, supportive practice focused on providing patient-centred care. Nichola is known for her down to earth, welcoming presence and cares about making you feel at ease and comfortable in her treatment room.
Nichola enjoys collaborating with patients to create treatment plans with consideration of your goals, expectations, and preferences. Incorporating a variety of techniques she might utilize any combination of hot stone hydrotherapy, Swedish massage, basic manual lymphatic drainage, craniosacral, fascial work, joint mobilizations among others. Depending on your preferences and relevant safety considerations the pressure can range from very light to deep. Supporting general wellbeing and mental health have always been a central focus in Nichola's practice.
Whatever your goals or concerns Nichola looks forward to meeting you & is honoured to be a part of your journey.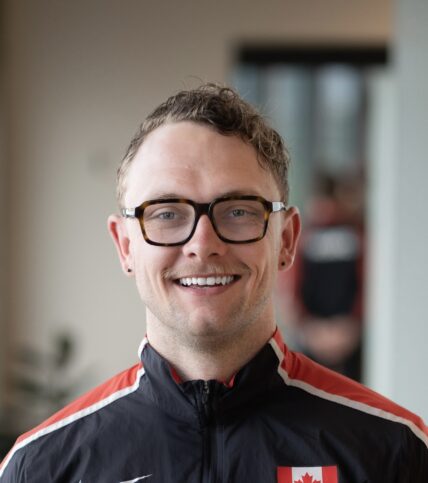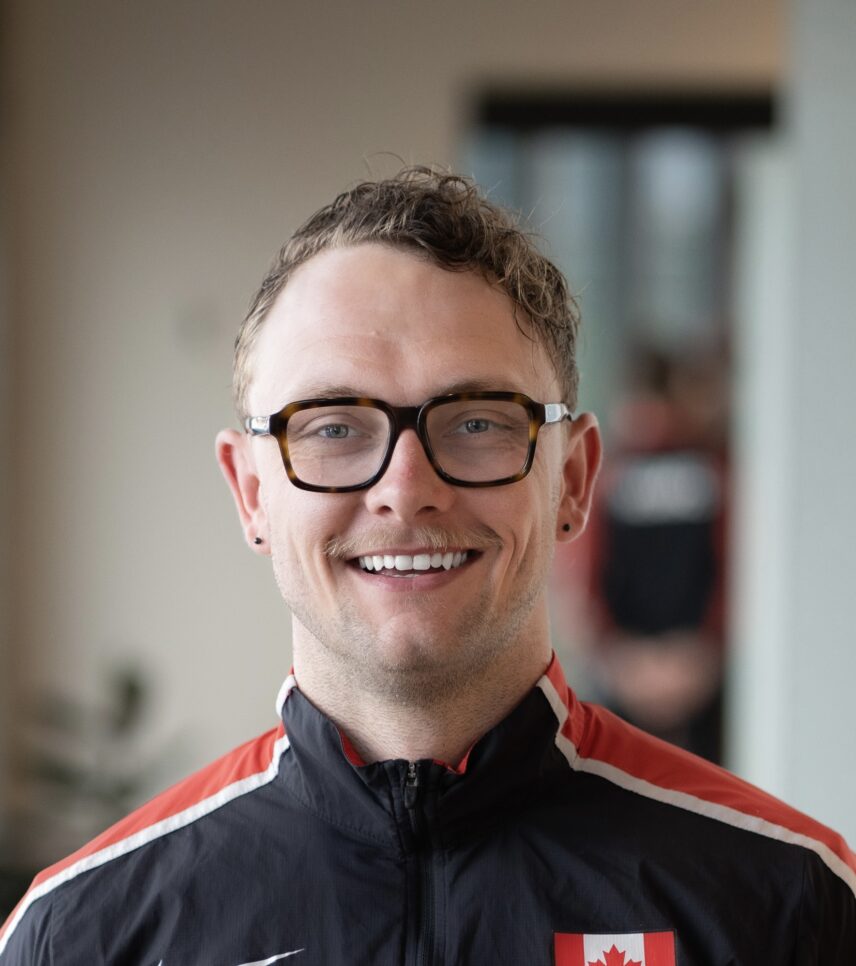 Physiotherapist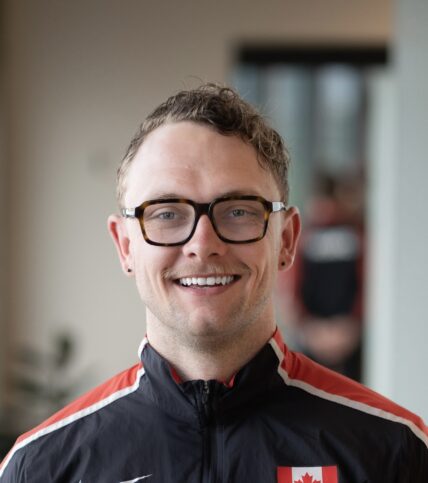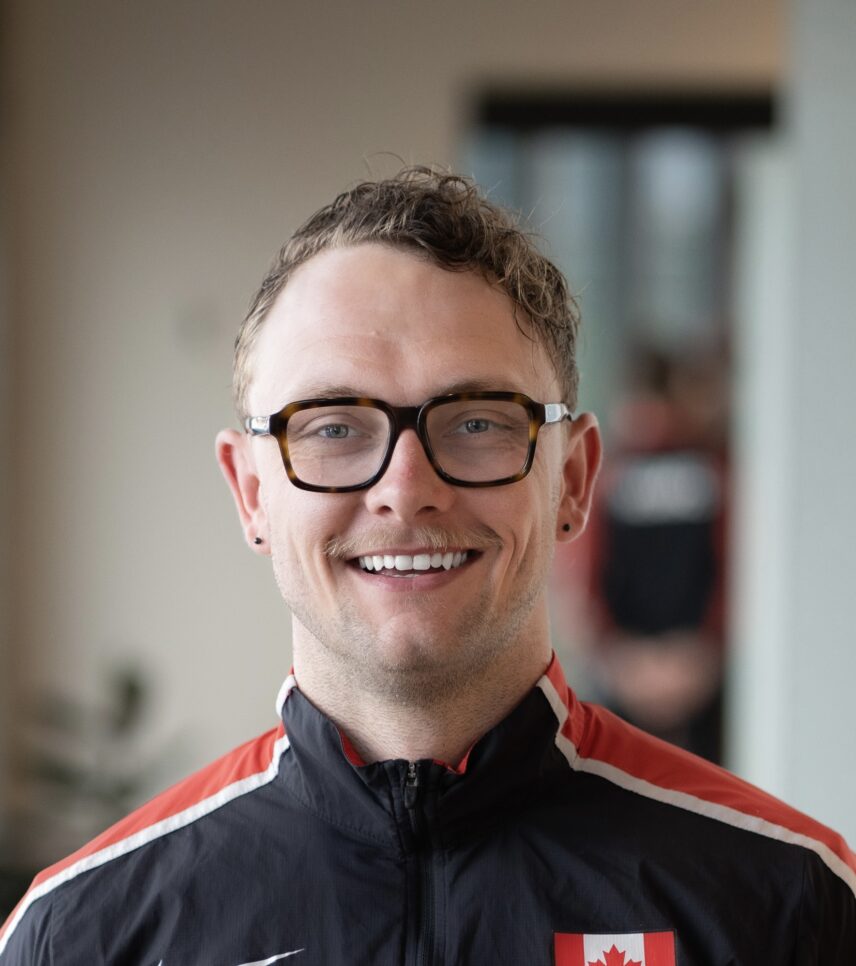 Tyler Smith
Physiotherapist
Tyler is a physiotherapist who graduated from the University of Alberta with a Master's of Science in Physical Therapy. He has represented Team Canada from 2012-2019 and specializes in sport and endurance injuries. With an emphasis on education and manual therapy, Tyler aims to help patients meet their rehabilitation goals by integrating the body and mind. He also shares his expertise with high-level athletic teams and conducts group injury prevention sessions. Tyler is dedicated to guiding individuals back to their best and looks forward to helping you overcome your injuries.