We're Growing to Better Meet Your Needs
Introducing our newest team members! Learn about these talented and dedicated therapists, who bring a passion for healthcare, depth of experience, and breadth of knowledge to our clinics. They can't wait to meet you.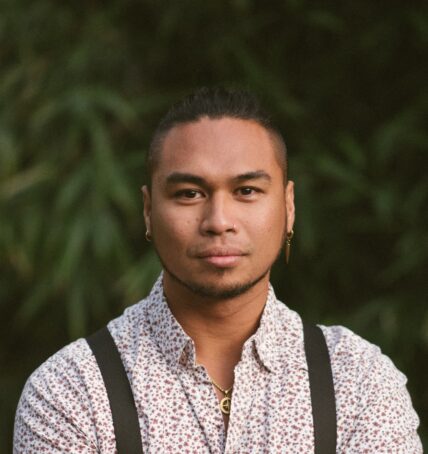 Registered Massage Therapist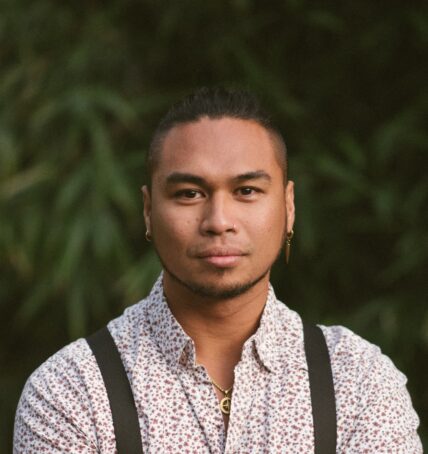 Joman Andoque
Registered Massage Therapist
After suffering his own injuries and setbacks from both sport and work and after seeing the benefit he experienced with massage therapy during his own rehab, Joman was inspired to become an RMT. He graduated from the West Coast College of Massage Therapy in 2022.
His treatment style integrates modified general Swedish massage, pin and stretch, deep tissue, trigger point release, stretching and broad pressure. He also likes to integrate patient involvement with diaphragmatic breathing aimed at reducing stress and calming the whole nervous and musculoskeletal system.
No matter if your injury has an exciting origin story (dramatic soccer goal!) or is more mundane (cleaning out the fridge!) Joman is excited to help you with your own rehab journey.
Born and raised in San Juan City, Philippines Joman immigrated to Victoria in 2008 and has loved living on this beautiful island ever since. He enjoys watching sports such as Basketball, MMA and American Football. and enjoys weightlifting, running, and playing basketball.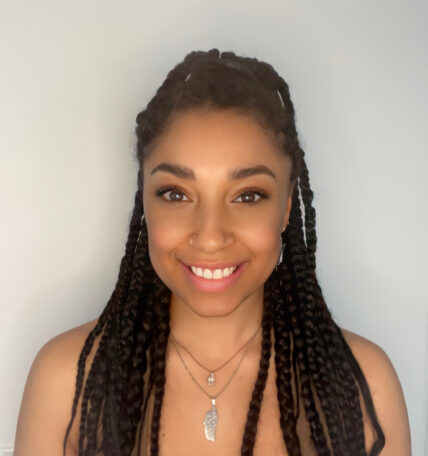 Registered Massage Therapist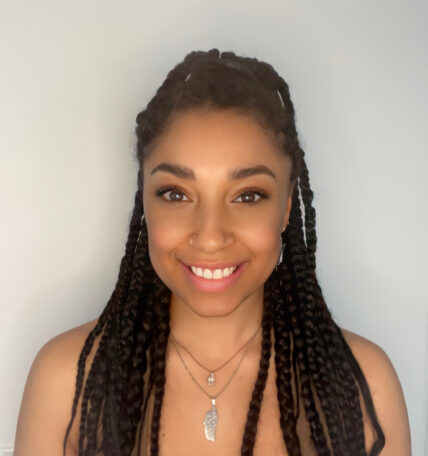 Gina Cambran
Registered Massage Therapist
Gina moved to Canada in 2005 from the Island of Dominica. Passionate about physical activity and movement from an early age, her keen interest in biology and the human body led her to complete the Massage Therapy program at the West Coast College of Massage Therapy in Victoria. She plans on pursuing a Bachelor of Health Science degree and is interested in exploring continuing education in Sports Rehabilitation and Craniosacral Techniques.
Treatment modalities commonly incorporated into her practice include a range of passive and active techniques including: Instrument Assisted Soft Tissue Mobilization (IASTM), Swedish massage, trigger point release and pin and stretch. Treatments conclude with self-management strategies including exercise therapy and hydrotherapy recommendations. Recognizing that the needs of each person differ, she enjoys tailoring her treatments to the concerns of each of her patients.
Having lived in Ladysmith before moving to Victoria for school, Gina is happy to come home and make a positive difference in her community.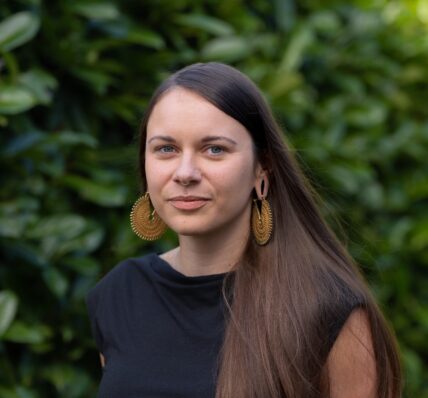 Registered Massage Therapist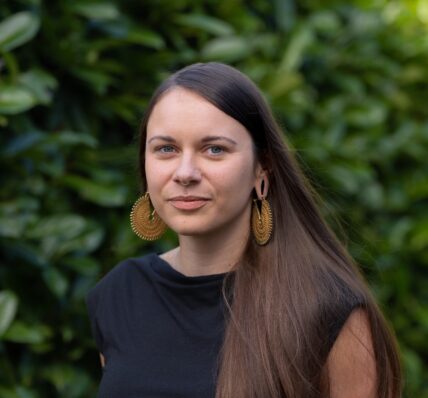 Larissa Cymbaluk
Registered Massage Therapist
Larissa (she/her) graduated with honours from the West Coast College of Massage Therapy in 2022.  She was guided toward massage through contortion training, then pursued it with a desire to contribute to more inclusive healthcare.
Larissa's treatments are thoughtful and slow, and often incorporate deeper work with myofascial and movement techniques.  She approaches her practice with a biopsychosocial mindset and aims to provide effective, supportive care in consideration of each person's goals, comfort, and abilities.
Larissa has a special interest in utilizing massage therapy as supplementary support for depression and anxiety, as well as 2SLGBTQIA+ care.  She also really enjoys working with feet.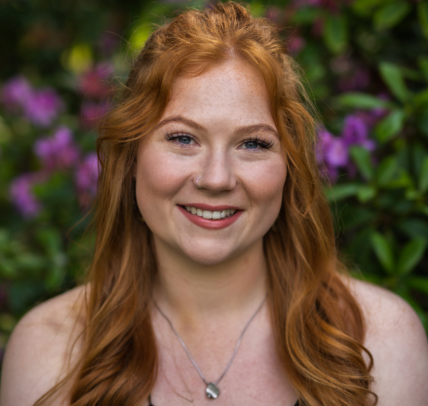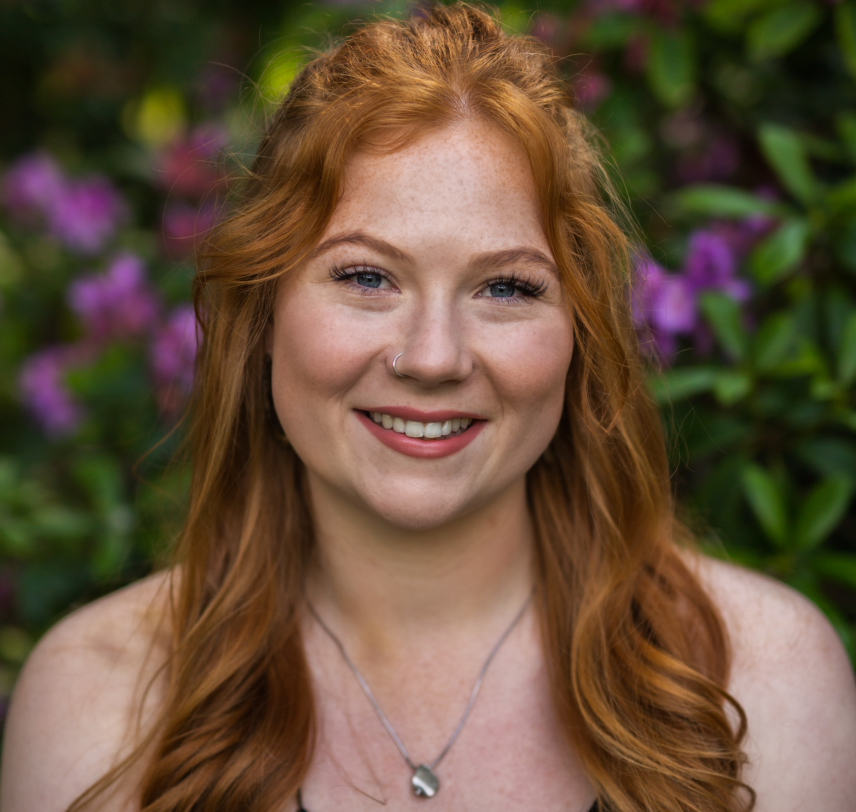 Kinesiologist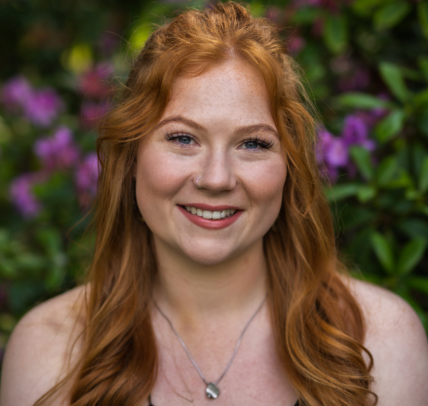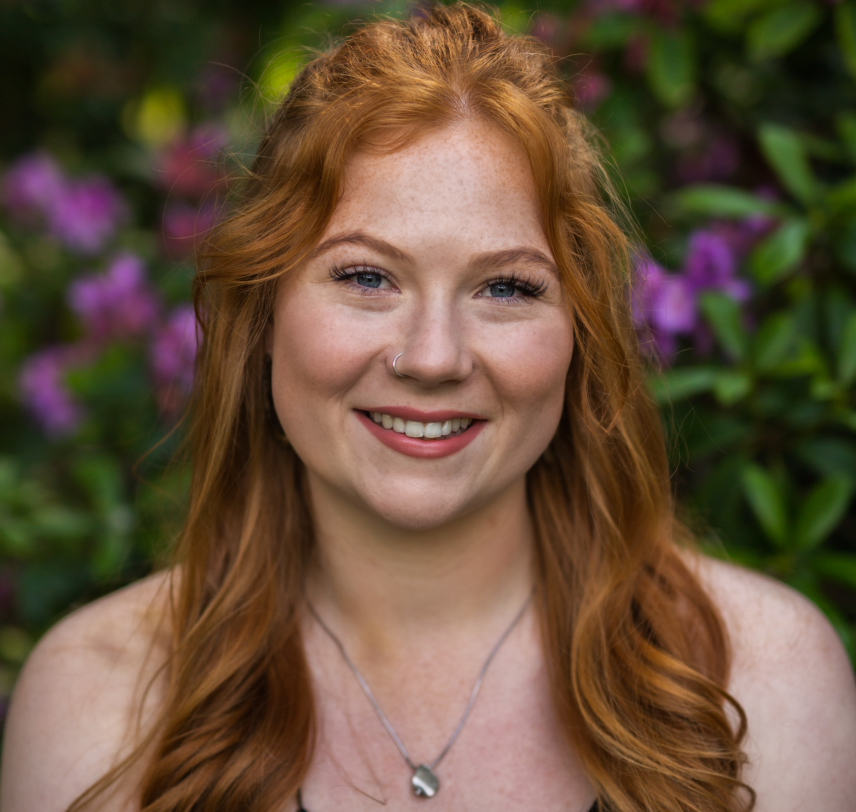 Dezirae Henstridge
Kinesiologist
Dezirae obtained a degree in Kinesiology after completing four years of sport science at Camosun College. Her passion for movement began when she was introduced to the world of sports. Growing up she played many recreational sports and later transitioned into Olympic Weightlifting where she developed a deeper connection to her body and its capabilities through movement.
Dezirae's approach to treatment includes guiding patients through an individualized exercise program derived from science-based evidence to fit their needs and abilities. Dezirae's goal is to increase the knowledge and confidence of her patients to continue on their pursuit towards their maximum potential in a safe environment.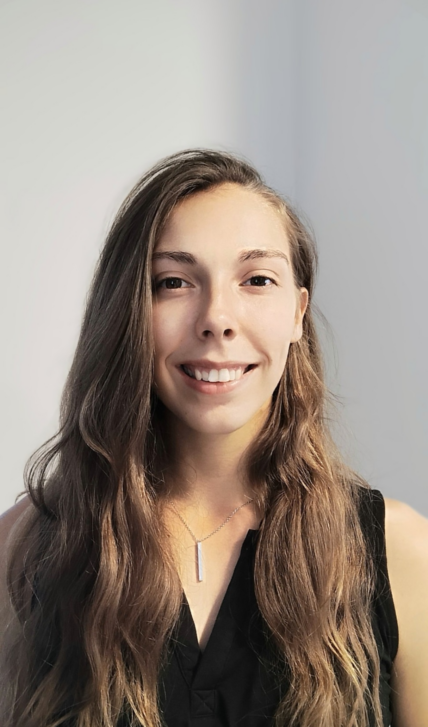 Registered Massage Therapist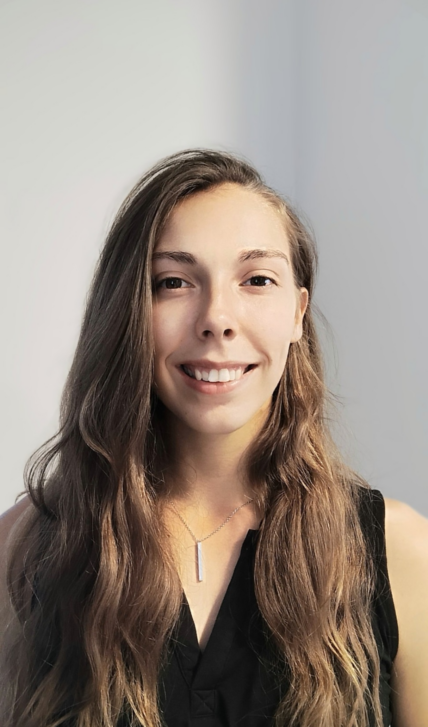 Jadyn Jacott
Registered Massage Therapist
Graduating from the West Coast College of Massage Therapy in 2021, Jadyn's passion for health and her interest in biology led her to the career of Massage Therapy. She utilizes a variety of techniques in her treatments such as fascial work, joint mobilizations, and general Swedish massage to ensure she can provide a therapeutic treatment geared to whatever her clients may need. Eager to help others along their path to wellness, her aim is to provide a space that is welcoming and comfortable so each client can feel at ease. Outside the clinic, Jadyn likes to spend her time rock climbing, sculpting, and baking.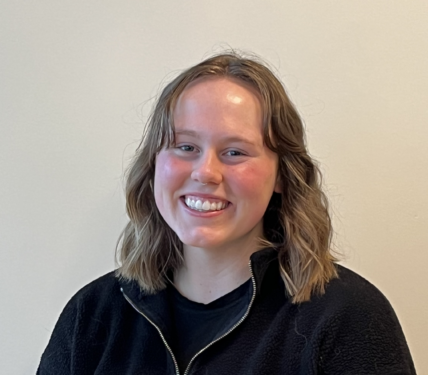 Registered Massage Therapist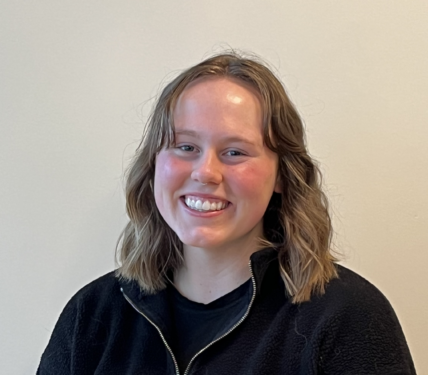 Marina Kuffner
Registered Massage Therapist
Marina graduated from the West Coast College of Massage Therapy and received her RMT licensing in 2022. She has always had an interest in human anatomy and physiology, and grew up playing a variety of sports, which led to her discovering just how beneficial massage therapy can be for both injury recovery and general well-being.
Marina enjoys working with a variety of different concerns, with particular interest in sports and overuse injuries. Her treatment style is intuitive and focuses on the individual patient's needs as they present. She incorporates a variety of techniques such as General Swedish Massage, trigger point release, and active and passive stretching and strengthening.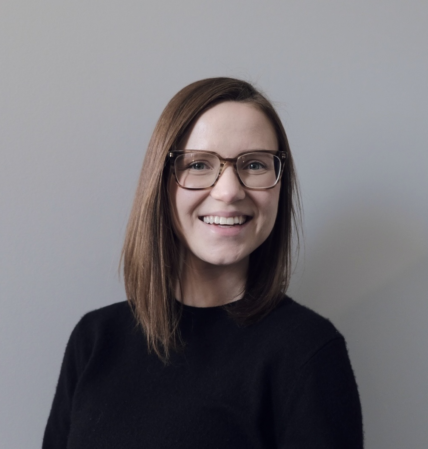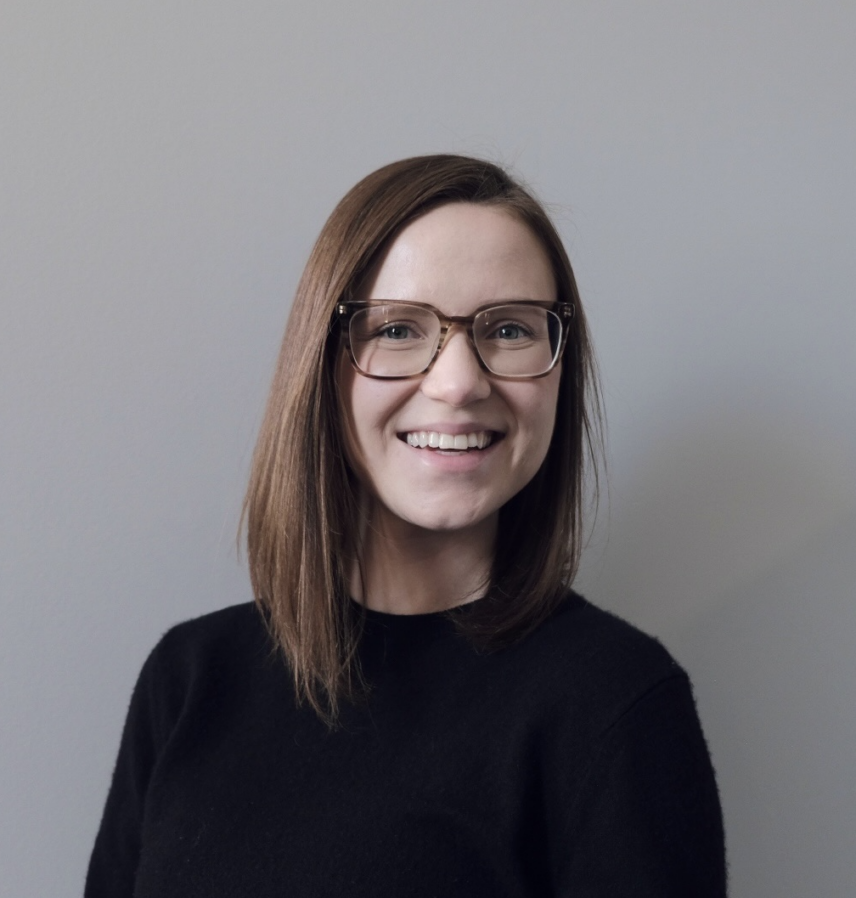 Acupuncturist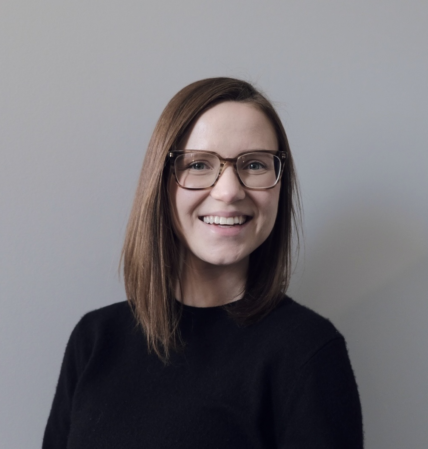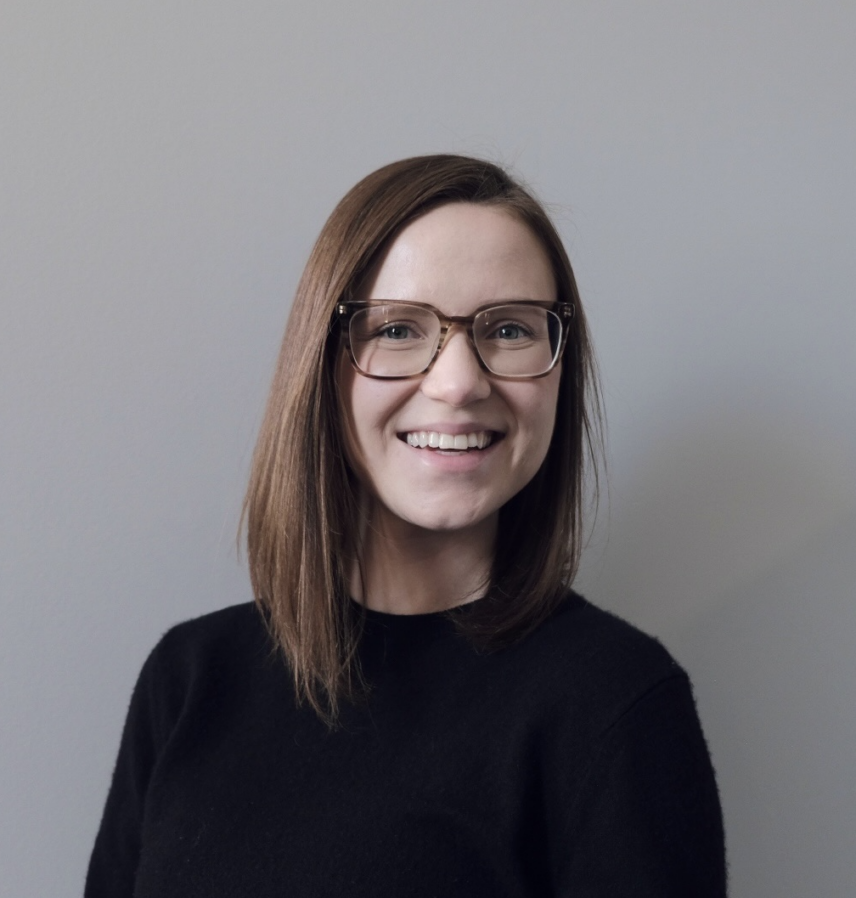 Quinn Rose
Acupuncturist
Quinn is filling in for Acupuncturist Brianna Smart who is on maternity leave from Sept 2022-Sept 2023.
Quinn is a Registered Acupuncturist with the CTCMA and has been practicing since 2018 after having graduated from the International College of Traditional Chinese Medicine in Vancouver. She has a particular interest in supporting fertility and pregnancy as well as providing postpartum care. Quinn also focuses much of her practice on treating pain as well as disorders of the head and face (e.g. headaches and migraines, vertigo, facial paralysis, sinus issues).
Her approach is gentle yet effective and she customizes every treatment to suit each individual's needs and the specific symptoms they present with. Quinn uses acupuncture as well as cupping, gua sha, and moxibustion to give a comprehensive treatment. She provides a whole-body treatment to bring everything back into balance while also targeting symptoms directly for more immediate relief.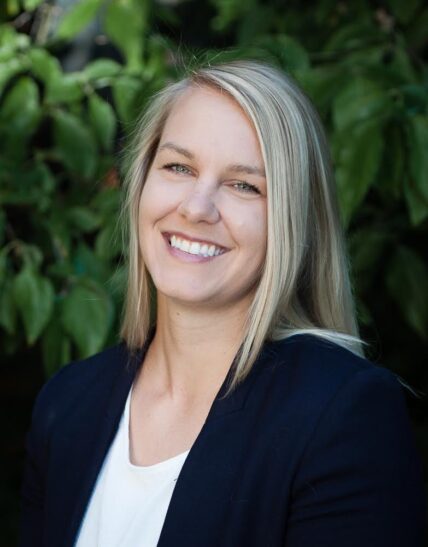 Chiropractor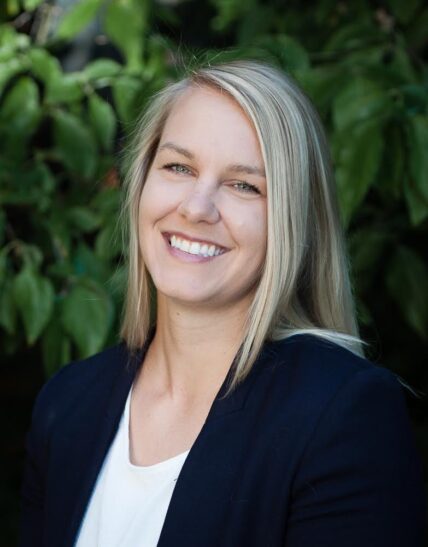 Dr. Katie Wills
Chiropractor
Katie believes that everyone deserves to live life free of pain. Whether your goal is to play with your grandkids, chase after your pet, reach your lifting goal, or crush a weekend race, Katie will work with you to help you understand your pain and discomfort and create a treatment plan with you that makes you feel empowered to live the life you want. Her treatment approach includes soft tissue therapy (with and without tools), hands-on chiropractic techniques and adjustments, and personalized movement and exercise prescription. In addition to treating the spine, Katie can assess and treat a variety of musculoskeletal and orthopedic complaints. She enjoys treating running and cycling related injuries, as well as cases that involve the shoulder, knees, ankles and feet.